Special news : Sondrel listed on London Stock Exchange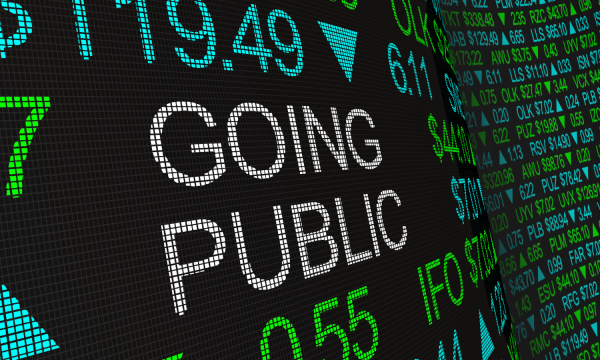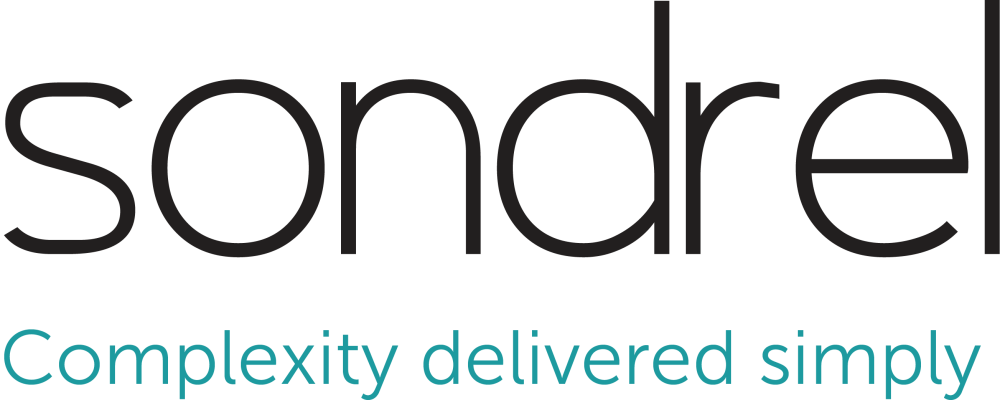 An open letter to our customers, partners, and colleagues
Friday the 21st of October marked a significant milestone not only for our company, but more importantly for our customers, partners, and colleagues, as our stock began trading on AIM (a sub-market of the London Stock Exchange) under the ticker LON:SND.
I would like to thank each of you, our customers, partners, and colleagues; you have made a significant contribution in helping us achieve this milestone. Our listing on AIM has been a collective effort and it is important we share this moment together.
I am incredibly proud of what we have achieved together over the last 20 years having worked with some of the most innovative companies in the world. Our designs have been included in products from the Apple iPhone, Sony PlayStation, Meta's Oculus Quest virtual reality headset, Samsung, Google and Sony smartphones, JVC prosumer camcorders and Tesla and Mercedes-Benz cars. It is a combination of the technology thought leadership, and the strength of partnerships, we have built along the way that is the enabler our vision; to be a leading provider of ultra-complex ASIC solutions.
I think we can all agree that we continue to live through unprecedented times. Our industry in particular has had vulnerabilities exposed by the continued rise in geo-political tensions and the global pandemic. This is causing companies across the semiconductor ecosystem to increasingly want to take ownership of their supply chain – not only to enable product differentiation but also to de-risk supply.
This is why the timing of our AIM listing is so important. Now is the time for us to invest in scaling the de-risked, localised solutions, our customers are demanding. Our ability to raise this investment despite turbulent market conditions, is a great endorsement of the strength of our strategy. We will be using the capital raised to grow our engineering capability and capacity, accelerate development of our differentiated IP portfolio, and expand our customer facing teams as part of our commitment to delivering an exceptional customer experience.
Thank you again for the crucial role you have played in helping us achieve this important milestone. We know that our future success is dependent on our ability to enable your success, and so we forward to strengthening our partnership with you to deliver this through the next phase of our journey.
Yours sincerely
Graham Curren,
CEO & Founder