Specialists in Complex Digital ASICs
Sondrel™ is a unique and trusted provider of high-quality, complex IC designs across multiple end markets. We offer our clients a turnkey service from system to silicon supply. Our designs have appeared in hundreds of leading-edge products including those of the market leaders in mobile phones, cameras, security systems, AR/VR systems and many more. Find out how we can help you bring your next project to market.
Our vision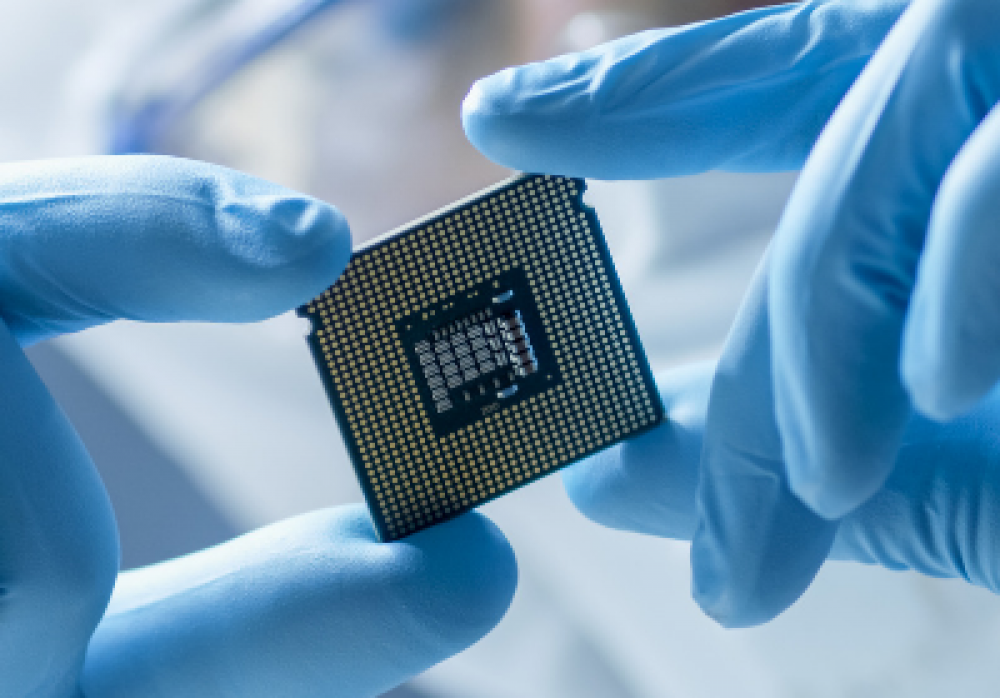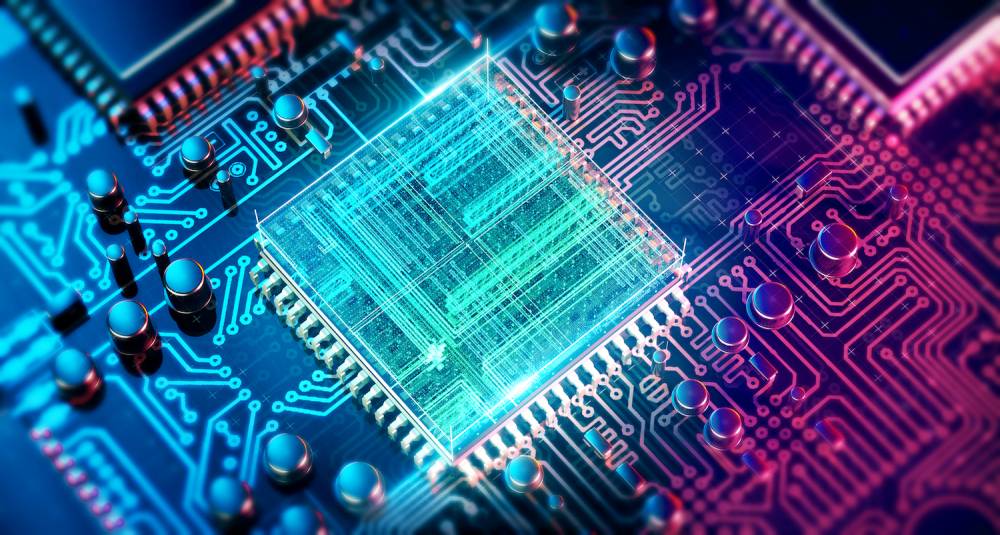 Turnkey for complete peace of mind
Founded in 2002 by CEO Graham Curren as a specialist IC design consultancy, today Sondrel™ provides both design consultancy and an end-to-end, turnkey silicon solution from architecture and design through production and supply chain to the delivery of fully packaged and tested chips.
Our full turnkey services
Global to provide you with the best local support
Operating from our design centres in UK, Morocco, China and India, with sales offices in Israel and the USA, our clients engage with us to create power efficient, highly performant products. Our success is based on delivering on our clients' requirements using our knowledge of how to get the most out of silicon and get it to market reliably, on time and at the right price. As a result, we are one of the world leaders in SoC design having grown 25%-30% on average per year since we started.
View Sondrel overview flyer