Our story
Founded in 2002 after identifying a gap in the market for an international company specialising in complex digital IC design. Sondrel are now providing a full turnkey ASIC service from architecture through to silicon supply. We exist to engineer a brighter future and are one of only a few companies capable of designing and supplying the higher-spec chips built on the most advanced semiconductor technologies.
We offer an end-to-end solution that guides you through the whole journey helping with the hard decisions required to create a complex ASIC. Our typical customer could be anyone from an OEM to a systems house, in markets such as automotive or HPC, we have a wide breadth of experience with over 150+ highly talented engineers.
Vision & Mission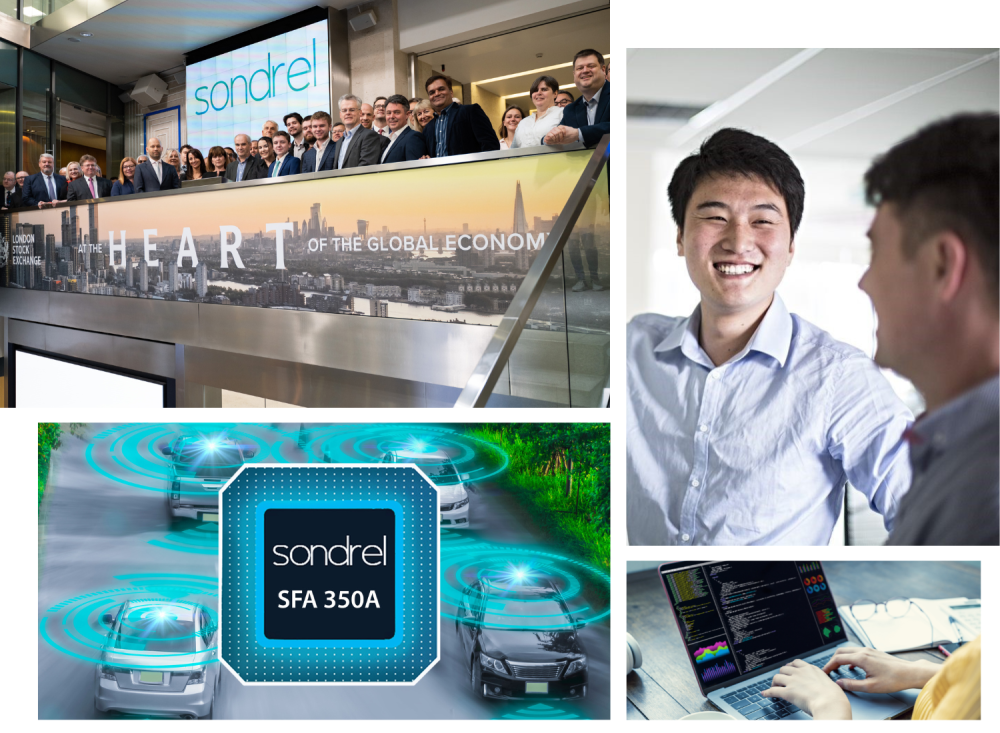 Flexible business model
Our flexible business model means that customers can engage with us at any stage of their ASIC journey, from architecture, to RTL handoff, we will take the project through manufacturing and supply chain with one point of contact for the whole process.
Due to the continuous complexity of ASICs, we know how important it is to build long lasting ASIC partnerships. Sondrel exists to provide valuable guidance and support throughout the entire development process, from concept to production. Choosing the right partner can help reduce risks, costs and time to market and ensure a successful outcome.
Our solutions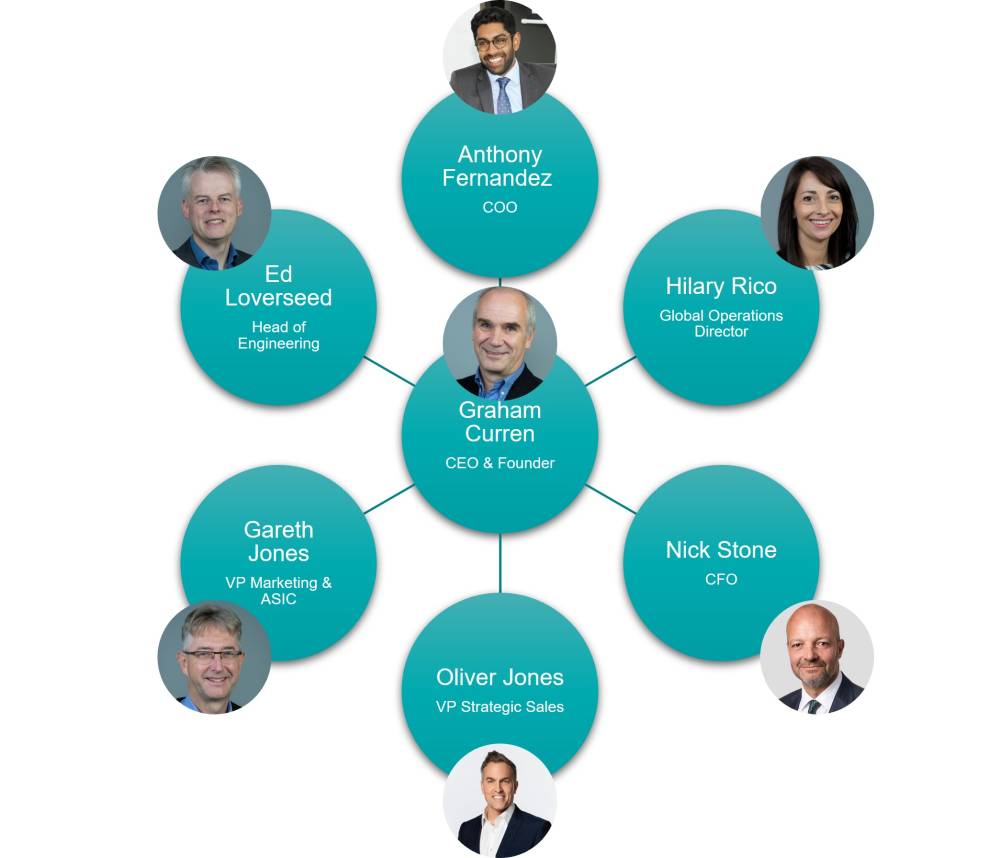 Meet our leadership team
Headquartered in the UK, the executive team at Sondrel is a group of seasoned professionals with decades of experience in the semiconductor industry.
Read more
Global to provide you with the best local support
Operating from our design centres in the UK, Morocco and India, with sales representatives in Israel and the USA, our clients engage with us to create power efficient, highly performant products. Our success is based on delivering on our clients' requirements using our knowledge of how to get the most out of silicon and get it to market reliably, on time and at the right price. We are well established with a 20-year track record of successful delivery, supported by long standing ecosystem partnerships with Arm, TSMC and Samsung.
View corporate factsheet