Complexity delivered simply
We define, design and deliver integrated chips.
From focused ASICs to complex SoCs, we work collaboratively with our clients to meet specifications intelligently, efficiently and on time. We provide end-to-end silicon solutions and specialised outsourced design services operating from seven global locations.
We'd love to see how we can help you with your next project.
Click to make contact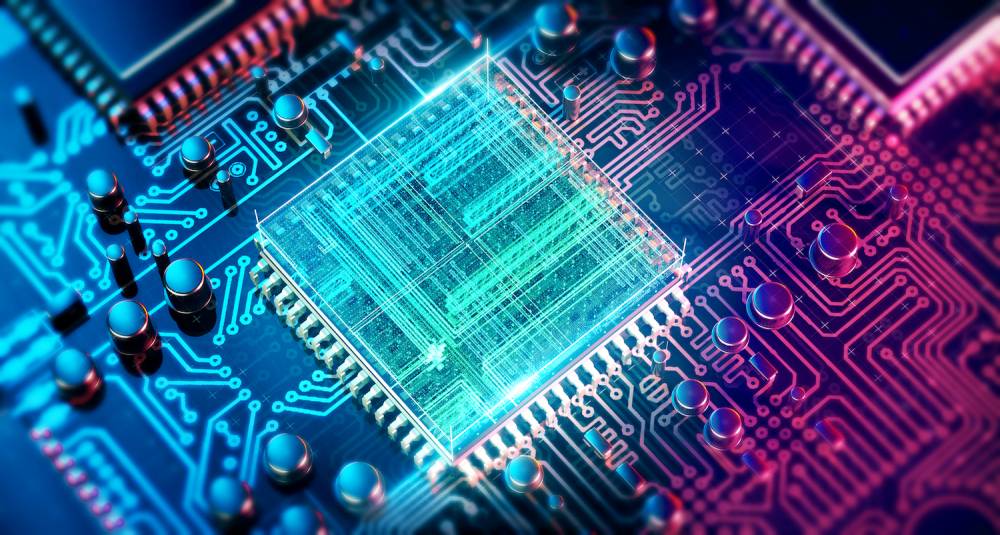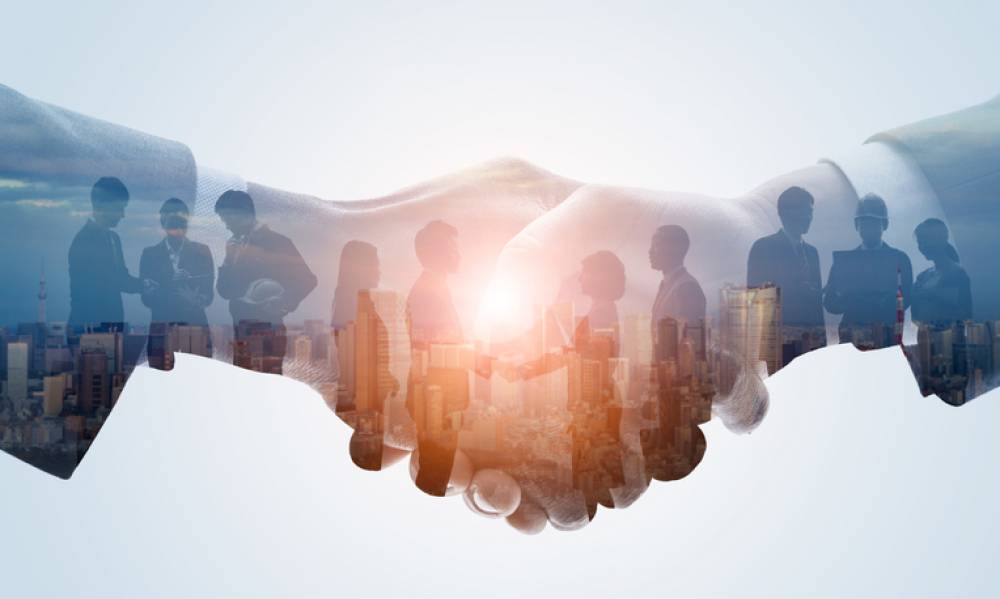 Your partner of choice to turn your new idea into shipping silicon
You can contact us at any stage of your product development process, from system design through to tape-out. If you are at an early stage looking to update an existing product with next generation technology and improved performance, or have an innovative idea or system you want to take from prototype on an FPGA into a custom silicon solution, we can work with you to provide the information, expertise and certainty you need to progress. A workshop with one of our architects or a feasibility study can provide you with timelines, projected costs and options for the IP and node selections most suited to your objectives.
We can provide a number of methods to accelerate your time to market or reduce the risk and costs associated with the NRE component of your project. And, because we are IP and foundry agnostic, we draw from the widest possible range of options to craft a solution that suits your system and business requirements.
Engage at any phase
We can be your trusted partner for any and every phase of the process from project planning, design execution, package design, New Product Introduction and into subsequent supply chain production and delivery.
Designing an SoC is a multi-million-dollar proposition. You need the best partner to de-risk the proposition and implement the project most efficiently using tried and tested best practices and engineers' experience gained from hundreds of successful previous projects.
At Sondrel we view our supplier partnerships, our project teams and our growing customer base as three most important attributes to continue to deliver excellence for our customers.
Over the years we have built strong, lasting partnerships with world class vendors in the semiconductor eco-system to maintain our position at the leading edge of design to ensure that we deliver you a first-class service to get your innovative new product to market on time and on budget.
Most of our engineers are seasoned experts with years of experience under their belts so they can draw on this knowledge for your design plus they know how to innovate to make your design special so that it stands out to give you that all important competitive edge.
Project Phases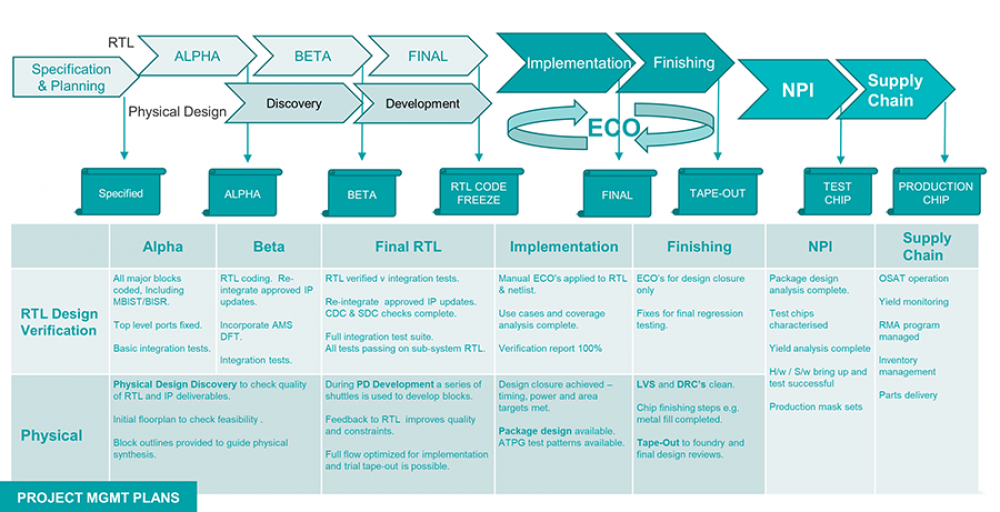 Peace of mind with ISO certification
Sondrel invests in standards certification to protect customer investments.
The company has held ISO 27001 certification for several years which addresses internal processes and physical measures to protect business data
During 2020 the company has taken the necessary steps formalizing quality process to conform to ISO 9001. Accreditation is expected soon.
In 2019, Sondrel took steps to be able to deliver projects to be certified to ISO 26262 for Functional Safety of electronic systems for Road Vehicles. Engineering management have received training on concepts and internal design processes are now aligned to support Functional Safety principles.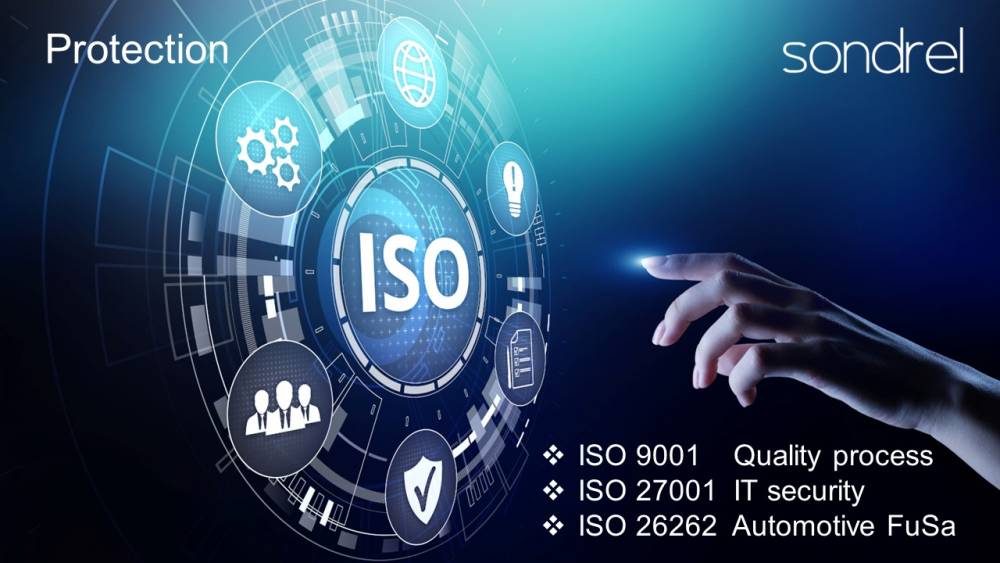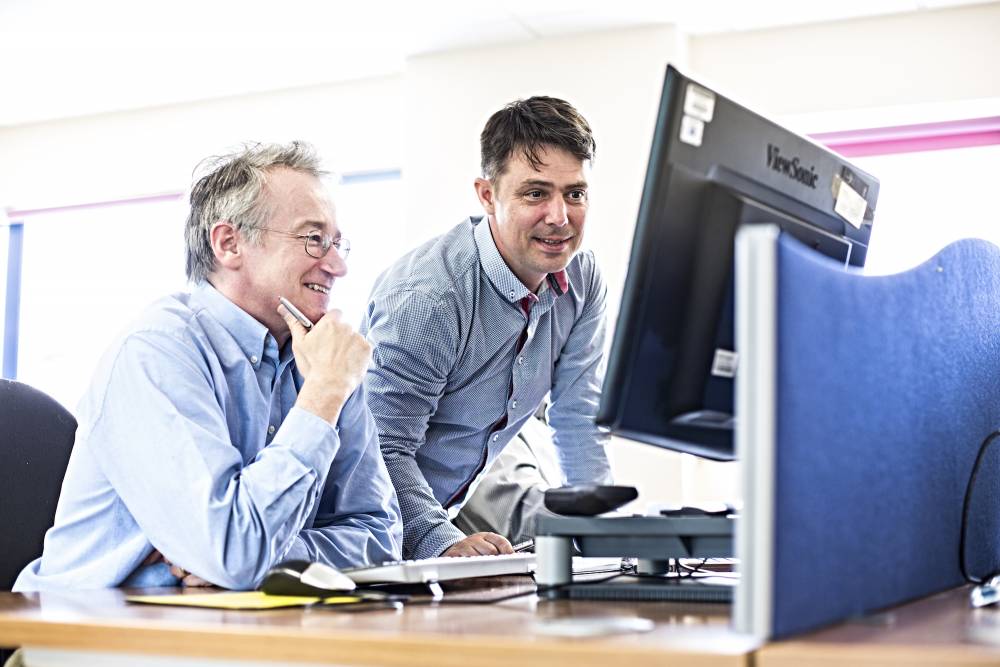 Our own unique tool chain flows
We have codified our incredible wealth of experience, particularly in back-end physical implementation with a combination of our own tool chain flows – Neon for management and Helium for engineers – and defines our professional, best-practices engineering. These checkpoint the flow with common check lists for well define phases. And we recently invested in Jira Software to assist with project tracking and control.
Our tool chain flows
You're in experienced safe hands
Your project will have a dedicated team driving it safely through to completion be it a single step of the way, a combination of steps or the whole turnkey solution.
We have over 200 engineers so we can be working on numerous projects simultaneously each supervised by a project manager with 10 to 20 years deep industry experience that ensures a proactive approach to anticipate, manage and minimise any project risk.