Turning your innovations into reality
---
You want an ASIC partner you can trust. Every ASIC hits bumps along its journey. We'll keep in you in the know over all the bumps and ensure your ASIC is delivered on time.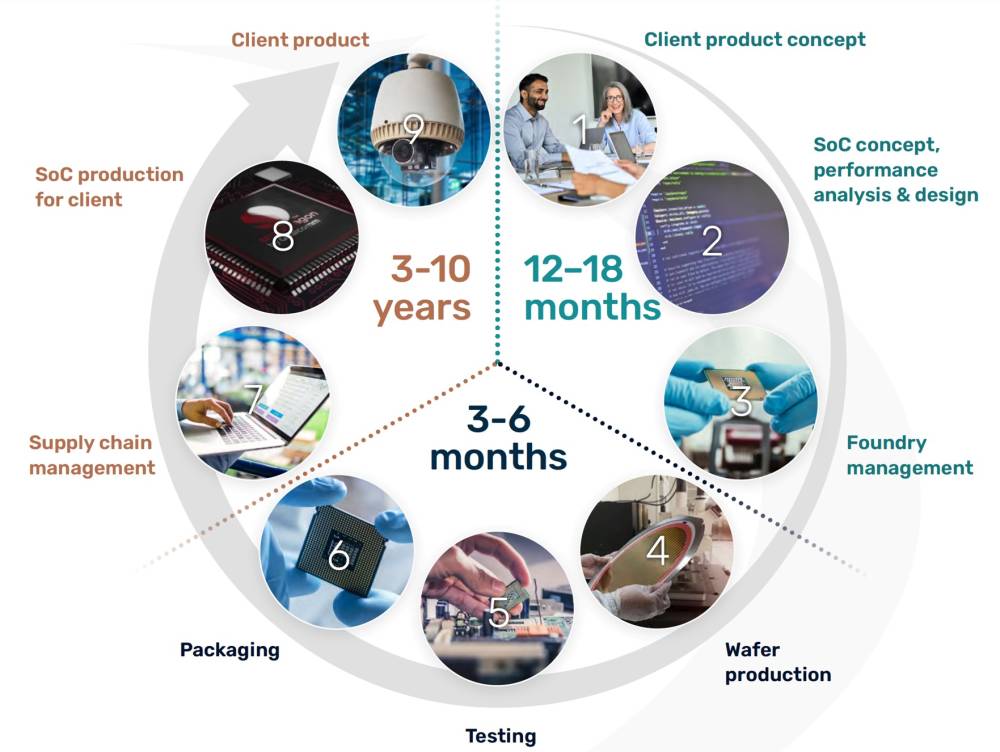 We have been designing chips for decades. We have seen the issues that occur further down the supply chain after us so often that we now offer a complete service that extends to cover the whole supply chain. We work with customers from the very start of concept planning and architecture of a new chip though its design, prototyping and production so we have an intimate working knowledge of every aspect of the chip. And we have earned the trust of the customer so they know that we will provide the continuity of service and excellence right through the rest of the supply chain.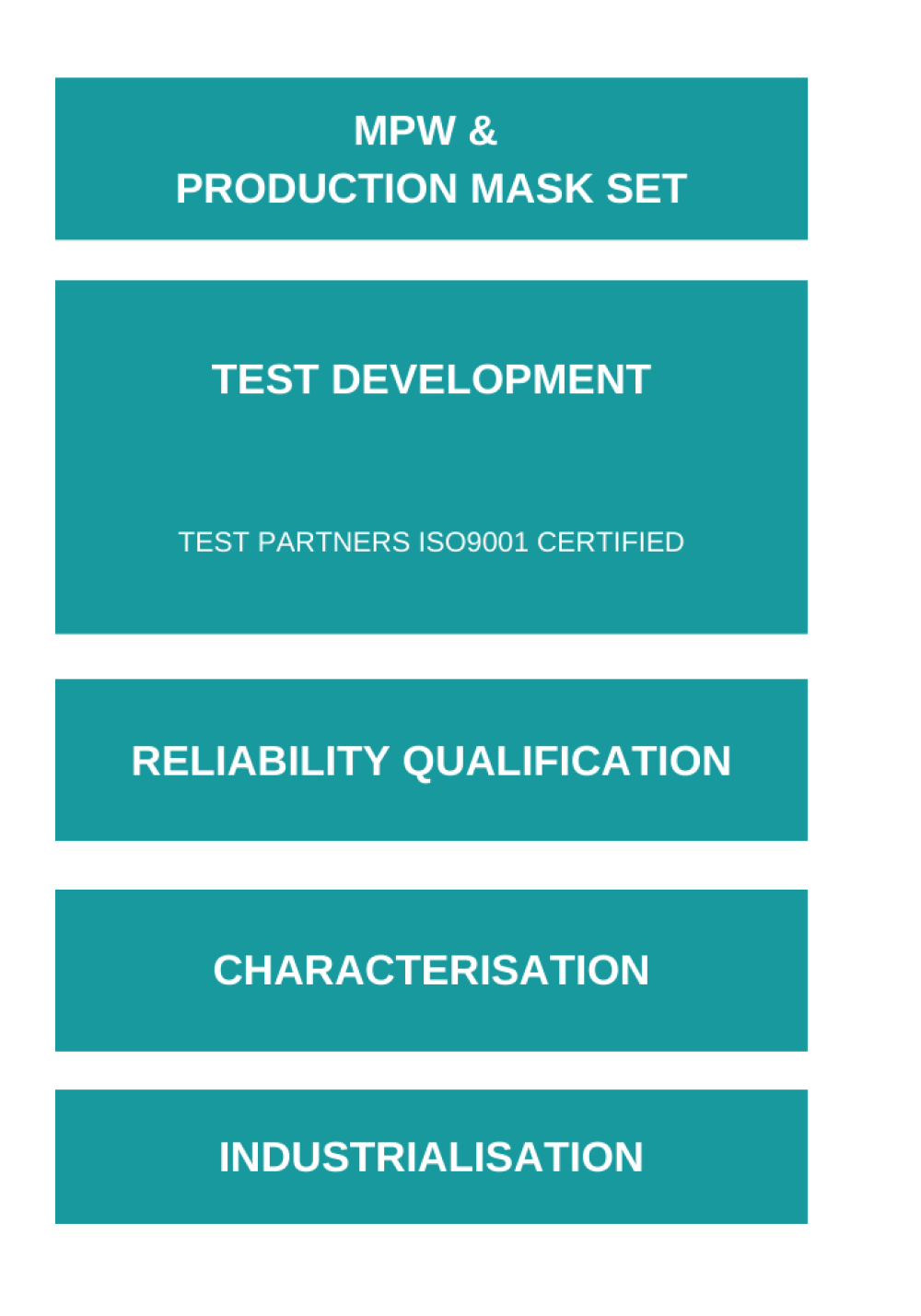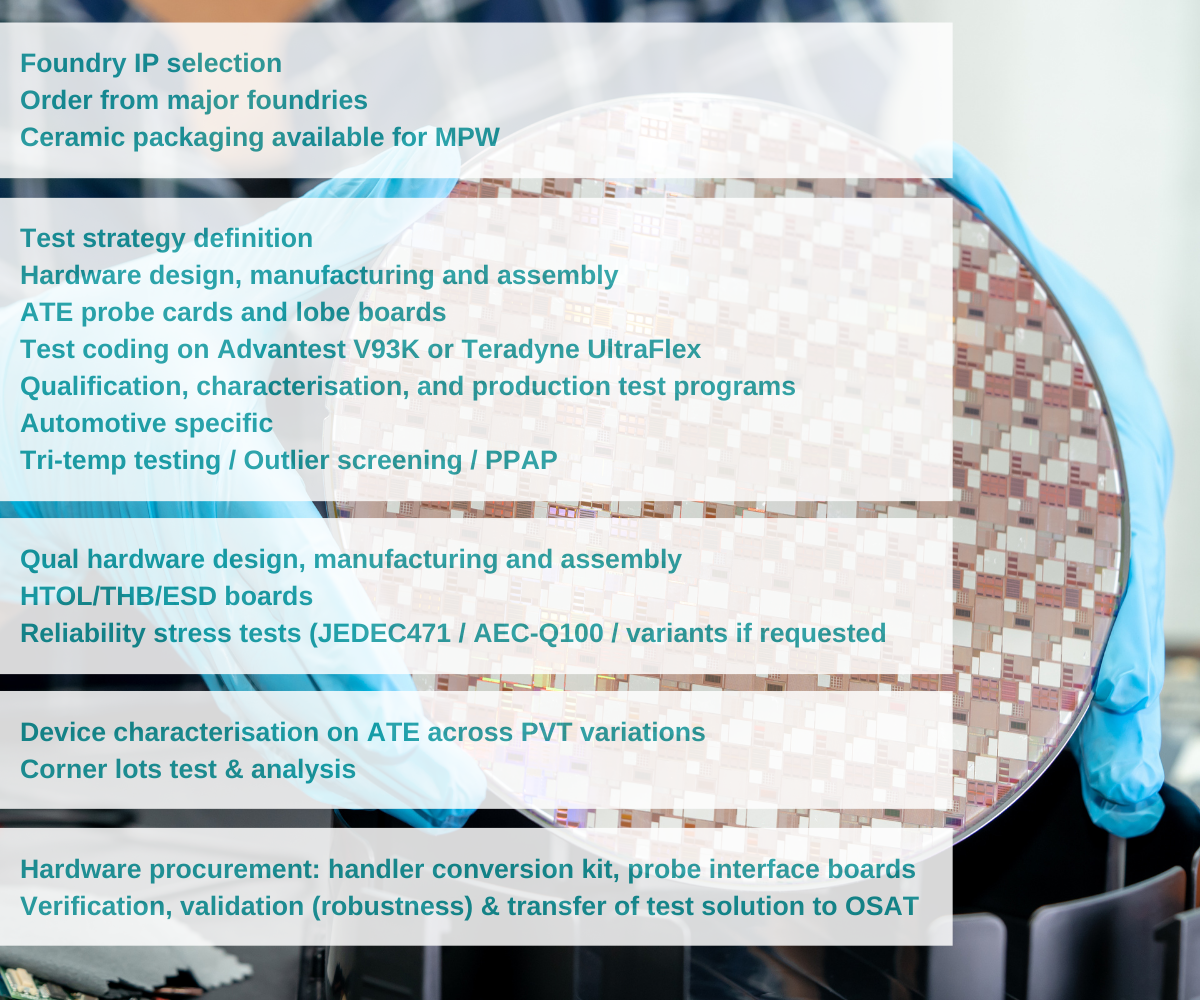 Sondrel's Silicon Operations Team coordinates with the fabs, selects the most suitable packaging OSAT, Test Development, and logistics partner.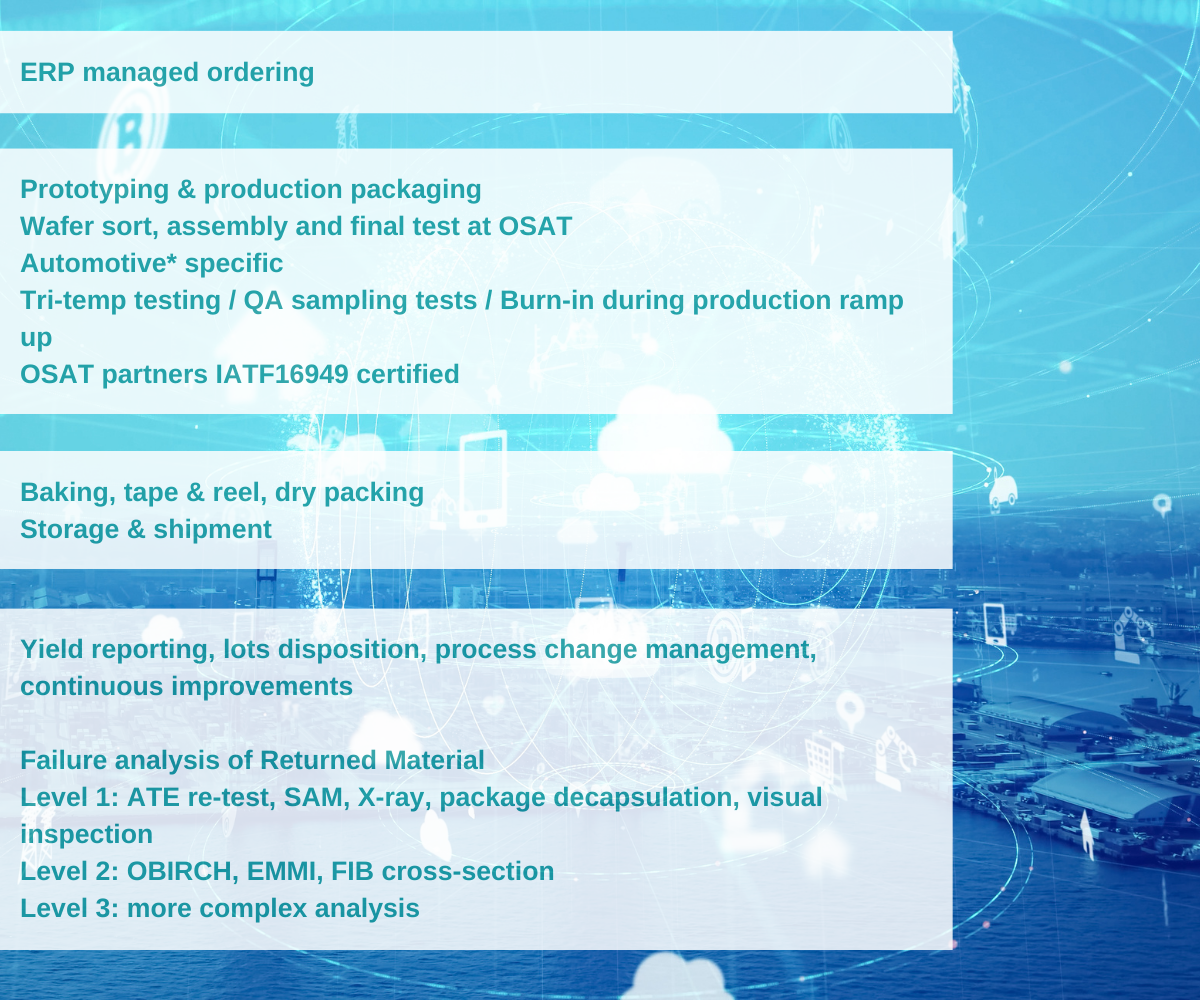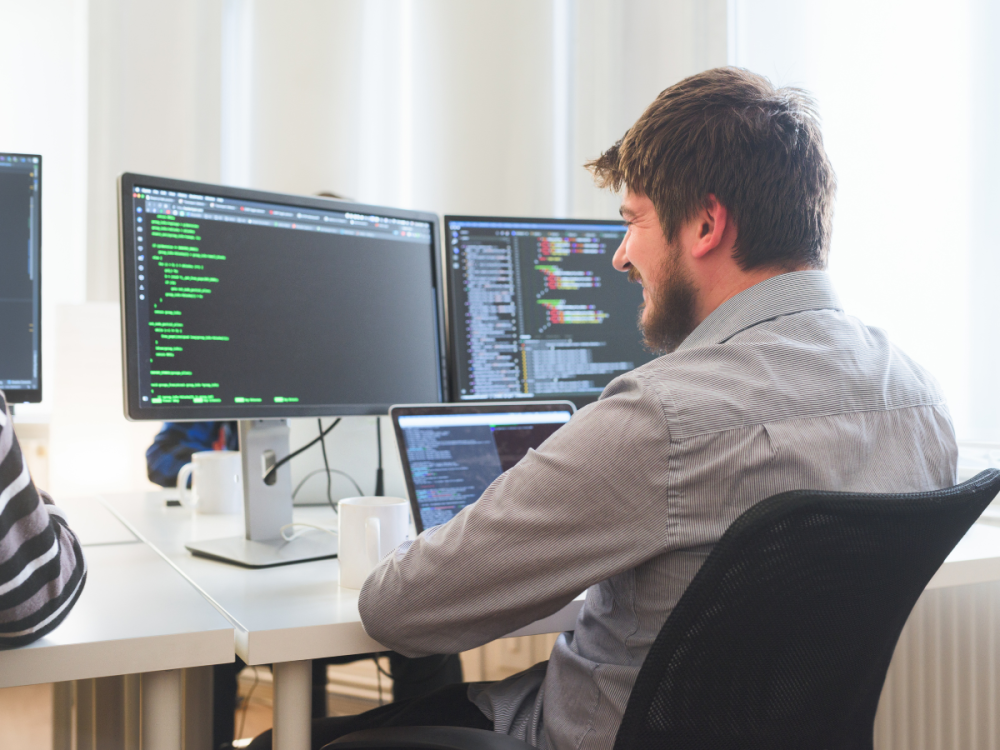 Our Software Team
Sondrel's software team is completely equipped to design and develop the necessary software to get to BSP (Board Support Package) level.
We are fully experienced in producing software to driver and validation test level for the whole SoC. This includes getting the OS up & running, sourcing and writing drivers, performing validation using the bring up board.
Learn more