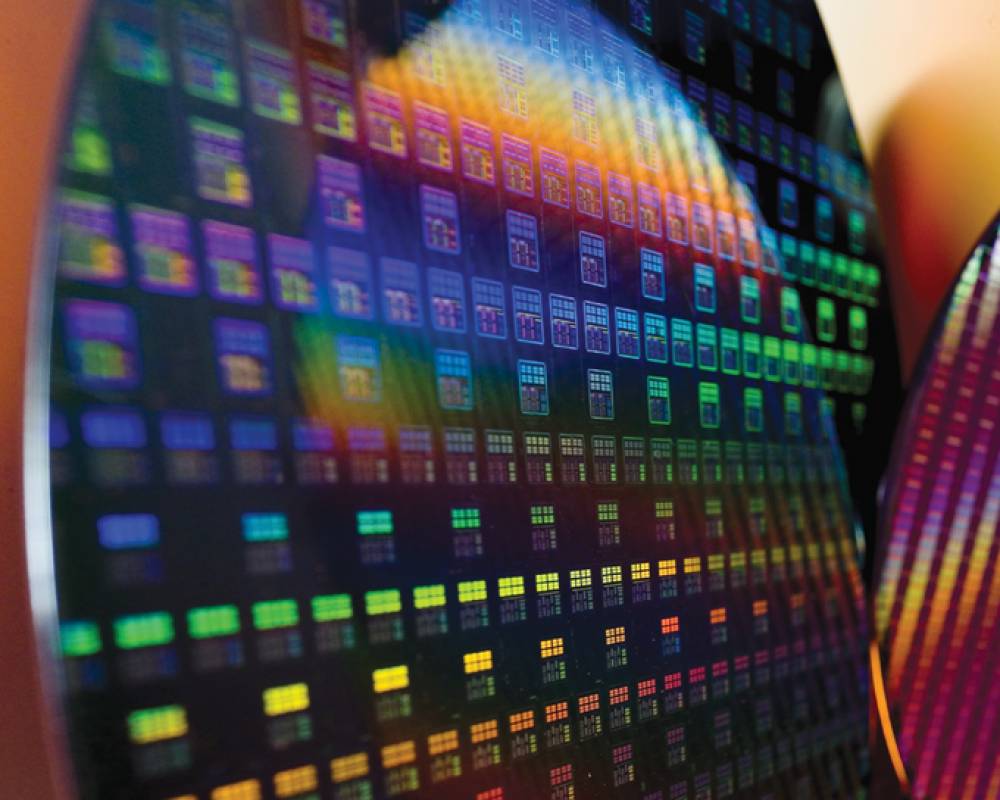 Sondrel's Silicon Operations Team supervises and manages all the companies that supply downstream stages after the design is done from liaising with the fabs through to selecting the most appropriate packaging OSAT, Test Development and logistics partner for shipping the final packaged and tested chips.
Slots with foundries and OSATs have to be booked months in advance and often paid for in advance so precision forecasting along with being intimately aware of the ever changing lead time requirements of these suppliers is one of our keys to successful on-time delivery.
Our sophisticated project management and forecasting systems mean we can mitigate the risk and schedule on-time delivery success.
Supply Chain Management
The key to the success of our Supply Chain Management is that we have perfected project management systems to ensure that the highly complex, multi-stage process of designing a chip progresses smoothly and on schedule.
We use these same honed and perfected skills to manage the Supply Chain and give you the shortest time-to-market with on-time, on-quality and on-yield delivery. Plus we provide you with a single point of contact that reduces your risk and the time you have to input leaving you with more time for your skills of innovation and sales.
Speak to one of our experts to find out more
Contact us