Sondrel supports early careers through graduate and internship programmes with a vision to help shape the future and talent of the next generation of engineers.
We believe in lifelong learning which means at Sondrel you'll have the ability to learn every day, challenge yourself and take on projects outside of your expertise and discipline.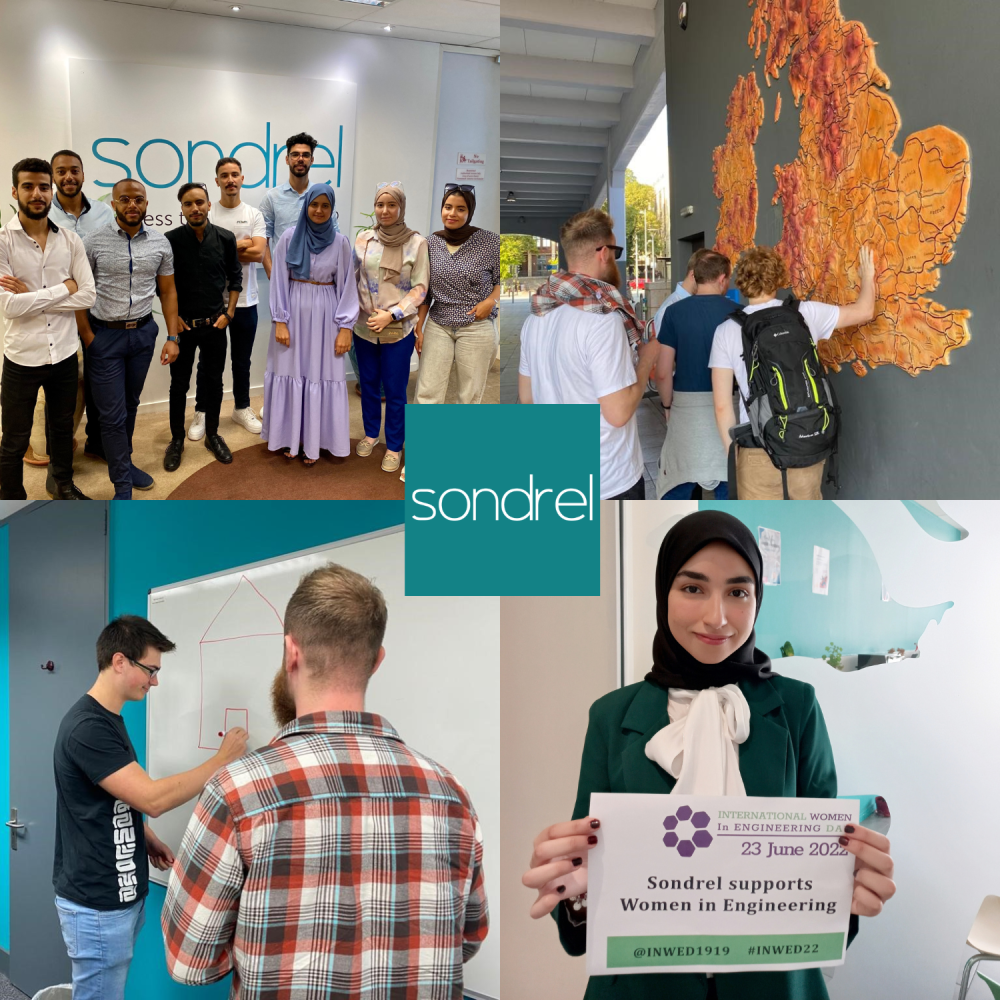 We recruit from most STEM disciplines
If you join us you will get hands on experience in the core areas of IC development as well as the opportunities to work on a live customer project
We are committed to developing and retaining employees. As such, you will be encouraged to drive your own career and will receive support and development opportunities to ensure success. Our structured training programmes will set you on the path to become well-rounded, experienced engineers who will contribute to the success of the business.
Early careers employees can look forward to developing their soft skills through various learning events, including webinars, face to face development days and self-directed learning.
Find out more about our individual regional programmes at the bottom of this page.
Typical Programme Overview
Recruitment
Fun challenging and inclusive recruitment programme
Straight forward application process
Assessment day
Induction
Interactive, engaging and informative induction day
Mix of business information, networking and team building
Mentor and managers support
Technical training
Technical training programme
Use FPGA project specific tools
Real project experience
Personal Development
Mix of responsibility and support whilst working on live projects
Personal development / language training and career planning programmes
Early careers network with accelerated career progression
Opportunity to travel
Find out more and apply to our regional early careers programmes!