Today's advanced SoC designs can only be built when drawing on a range of globally recognised expert companies in the areas of IP, EDA tools, production, test, qualification and yield optimisation. Our strategic partnerships in these areas enable us to give our clients access to the best IP, technology, tools and facilities the industry has to offer.
Semiconductor Ecosystem Partners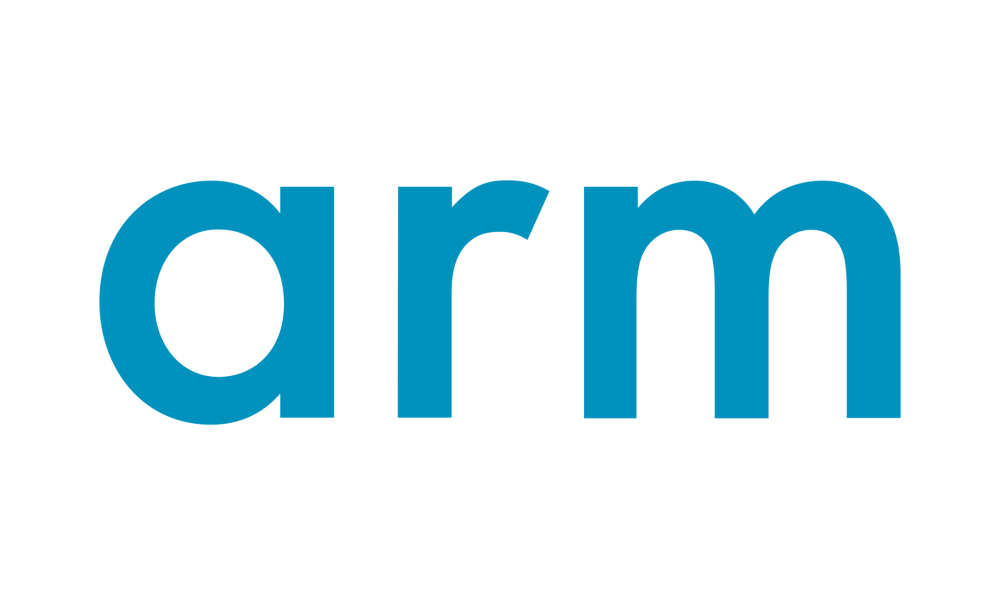 Arm Approved Design Partner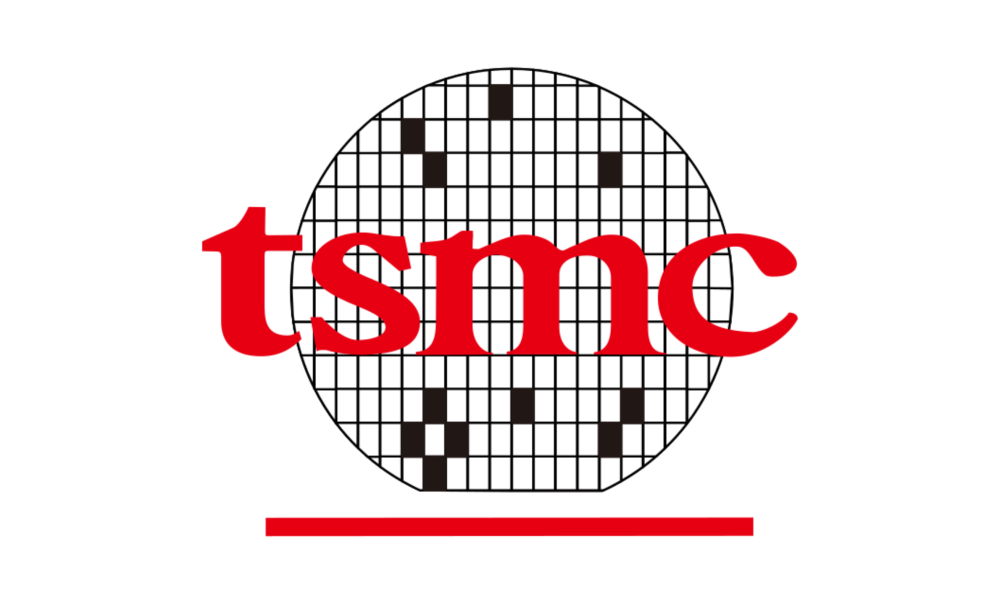 Design Center Alliance Partner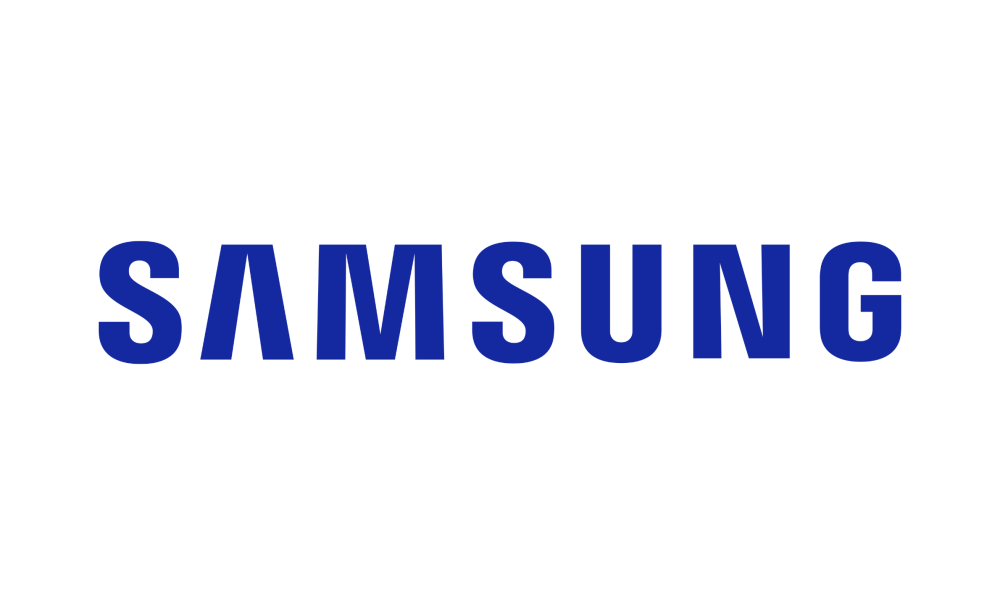 Design Solution Partner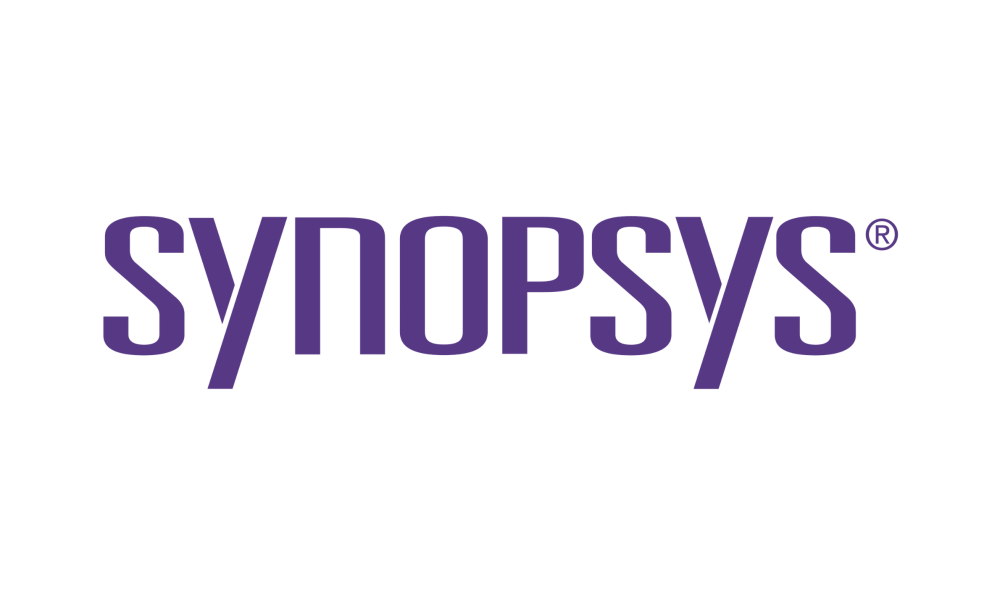 Our enterprise agreement with Synopsys ensures that we have full access to its complete suite of tools including architecture, design, test and verification for all nodes down to 5nm.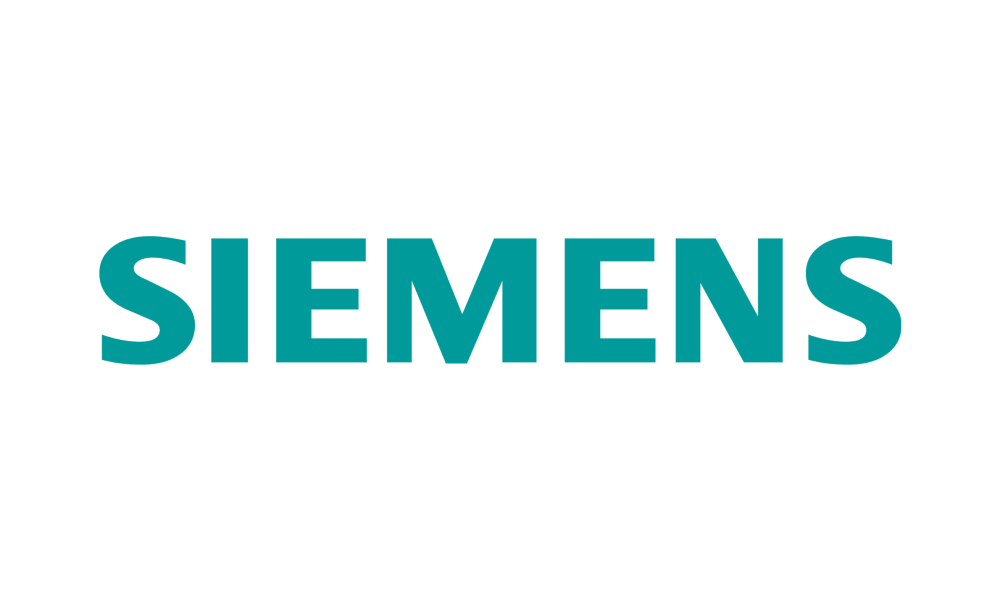 Having access to state-of-the-art EDA software is vital for our business as we pioneer solutions using cutting edge design technology at the latest nodes. Sondrel has had a strong partnership with Siemens EDA for many years and, through this relationship, many of Sondrel's customers have benefitted from Siemens EDA's market leading technologies.
GSA
GSA is Where Leaders Meet to establish a profitable and sustainable semiconductor ecosystem. This expanding ecosystem encompasses semiconductors, software, solutions, systems and services. As a leading semiconductor and technology industry organization, they offer an efficient and strategic platform for thought leadership.
TechWorks
TechWorks mission is to strengthen the UK's deep tech capabilities as a global leader of future technologies.
To do this we form adjacent connected communities that are influential in defining and shaping the advancements of industry - providing a platform to help our members strategically leverage products and services to drive profitable growth.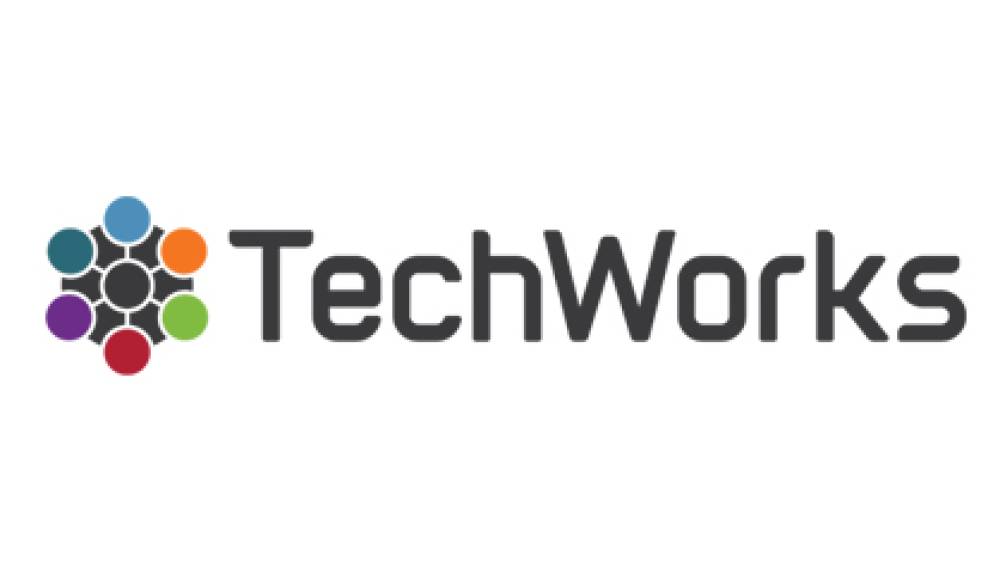 IESA
IESA is India's premier industry body for ESDM & Intelligent Electronics. Their main objective is to establish India as a leading global hub for electronics manufacturing and design. They work with government ministries, industry players, and academic institutions to facilitate the comprehensive implementation of the Program for Development of Semiconductor and Display Ecosystem. Their team of renowned experts in semiconductor and display technologies is committed to promoting technology solutions that positively impact the lives of 1.3 billion Indians.