Do you need an ASIC partner to guide you through big decisions to translate your innovation and realise it in an ASIC?​
Sondrel offer SoC design solutions that enable customers to minimise start up costs, reduce risk and time to market and optimise processes. We guide you through the difficult and complex decisions required to transform your innovation into an ASIC, identifying the best design approach and requirements such as power consumption, performance and cost.
If your project is an emerging Deep Tech application, it is probably reliant on AI processing, it may have ultra low power requirements and it might require specialist design knowledge such as functional safety and you want to realise it in an ASIC. Talk to Sondrel about our de-risked, fast-track IP platforms for today's AI powered ASICs to accelerate your time-to-market and mitigate the risk they were designed for.
Minimise start up costs
Our family of reference platforms can minimise your start up costs as you don't have to start from scratch but can customise to create a bespoke solution for your ASIC.
Quicker time to market
Developing an SoC design can be a time-consuming process, which often brings pressure to bring your products to market quickly. Our expertise will ensure your design is reliable and meets all the necessary specifications with a reilable time to market time.
Reduced risk
Potential customers for new ICs are often concerned about the unknowns of choosing a custom SoC. We remove these concerns as well as reducing risk with our Architecting the Future IP platforms.
Optimised processes
Our experience in complexity, intergration, verification, time-to-market and cost will all optimise overall processes.
Start your design with us and we'll handle the rest..
Learn more
Advanced node experience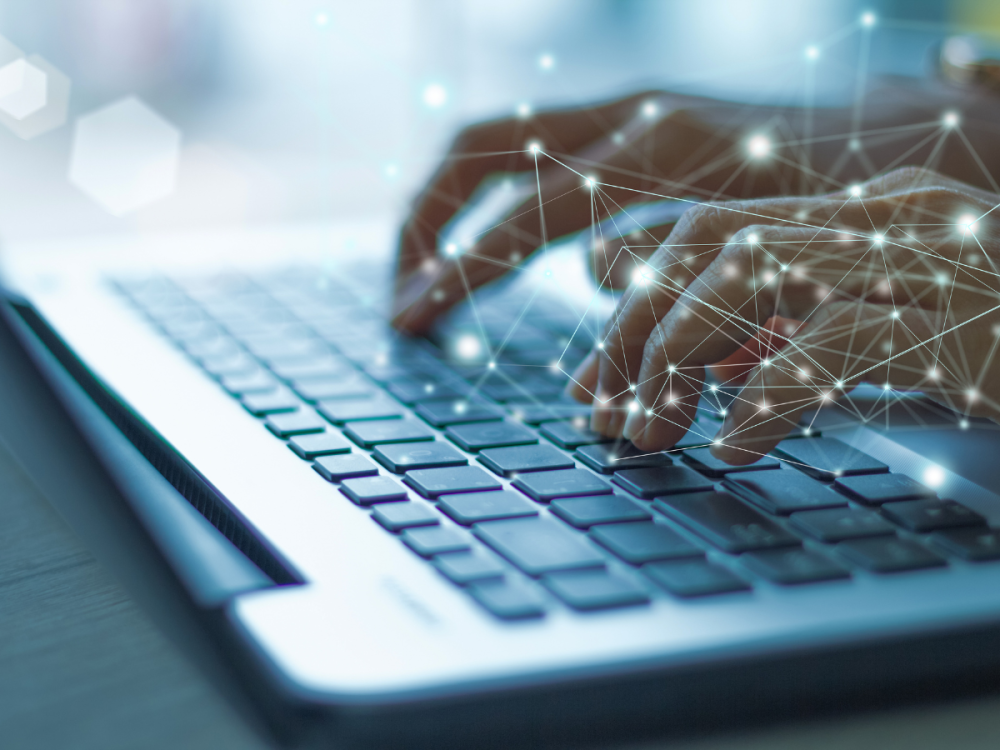 Our own unique tool chain flows
We have codified our incredible wealth of experience, particularly in back-end physical implementation with a combination of our own tool chain flows – Neon for management and Helium for engineers – and defines our professional, best-practices engineering. These checkpoint the flow with common check lists for well define phases. And we recently invested in Jira Software to assist with project tracking and control.
Learn more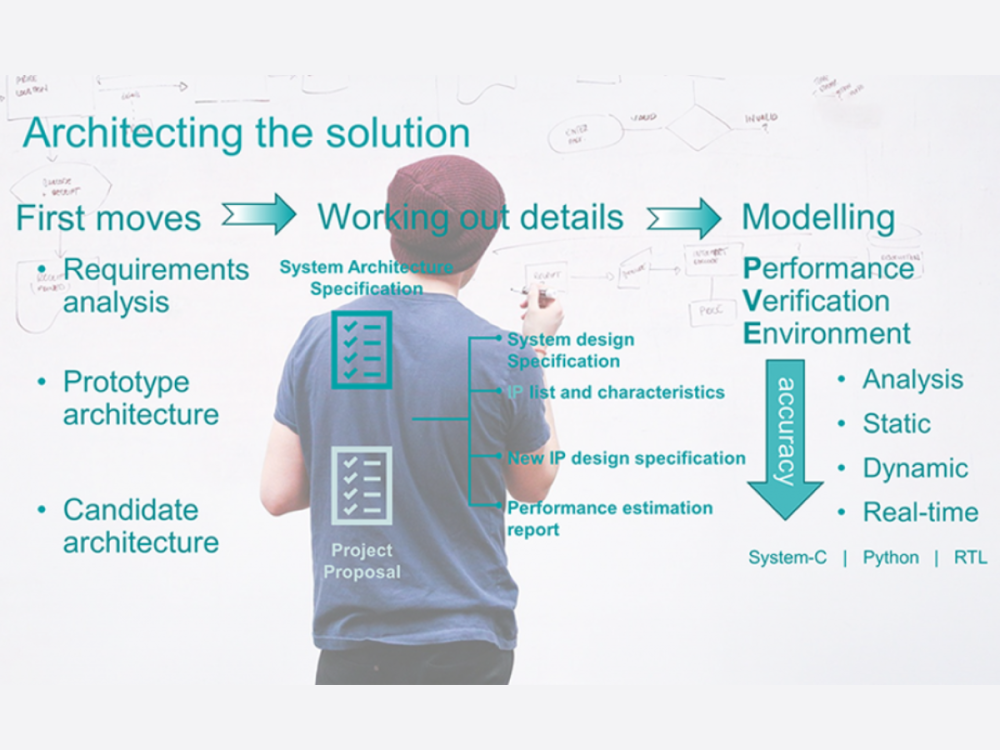 Architecture Study Service
Having a concept for a new chip is only the first step, the next is to work out if it is feasible to make it at the right price point. Most companies don't have this expertise in house which is why Sondrel offers its Architectural Study Service.
Learn more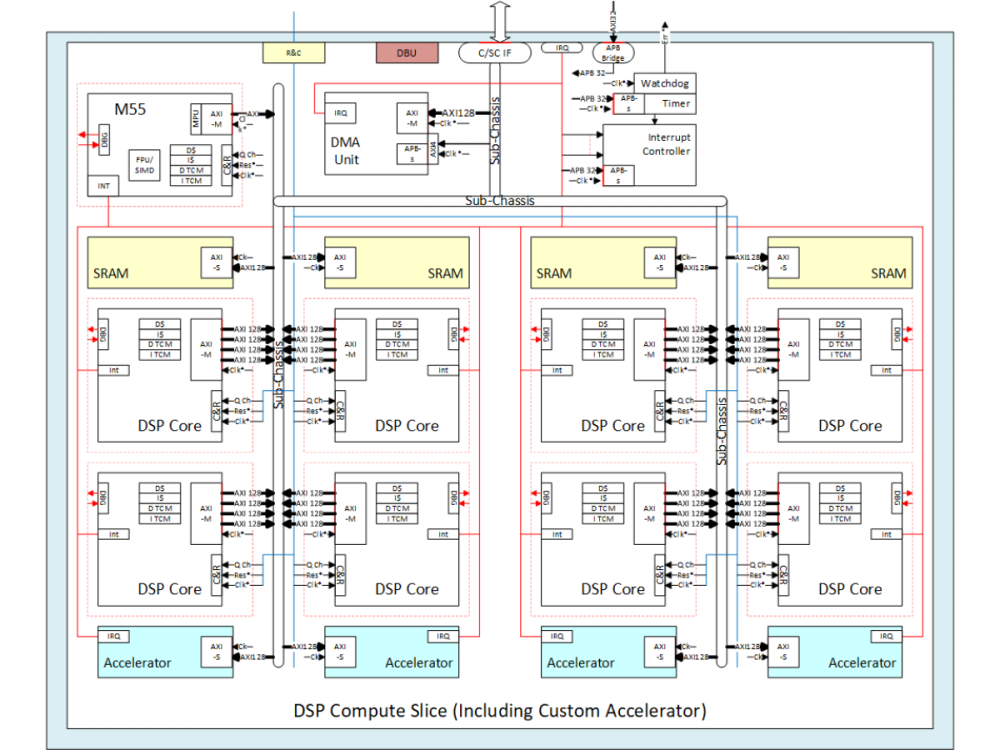 Platform Architecture Approach
SoC developments are time pressured, resource constrained and face considerable risk. Add automotive FuSA and ISO26262 requirements plus heterogenous compute for vision and AI processing and the determination whether the hardware platform will be optimal for the required software workloads becomes a huge challenge. Sondrel's introduces the framework and how to reduce time-to-tapeout for a variety of designs by maximizing reuse.
Learn more