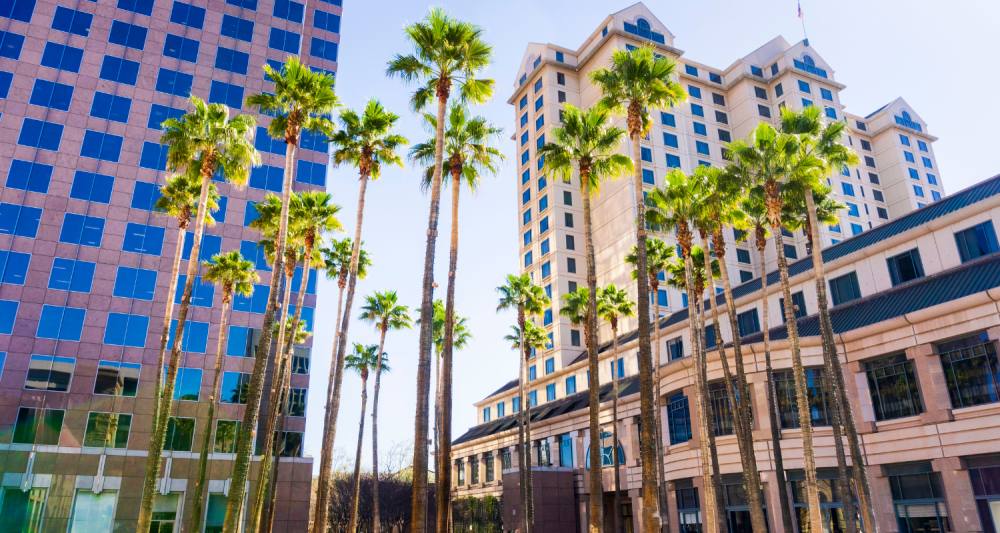 Looking to make a significant impact in the US market? Join Sondrel, a cutting-edge technology company with some exciting opportunities on the horizon! As we continue to expand our presence in the United States, we are seeking talented individuals to join our small team of experts and help us drive our growth.
With a focus on partnering with innovative companies in Silicon Valley and beyond, Sondrel is committed to helping our clients turn their ideas into reality by transforming them into silicon. As we strive to become the partner of choice for established system companies and start-ups alike, we need the right people to join us on this journey.
Are you ready to make a meaningful contribution to Sondrel's growth? Are you passionate about cutting-edge technology and driven to push the boundaries of what's possible? If so, we want to hear from you! Join our team today and be part of the future of technology.
Summary of benefits
Flexible working arrangements
Healthcare package
401k
Life Insurance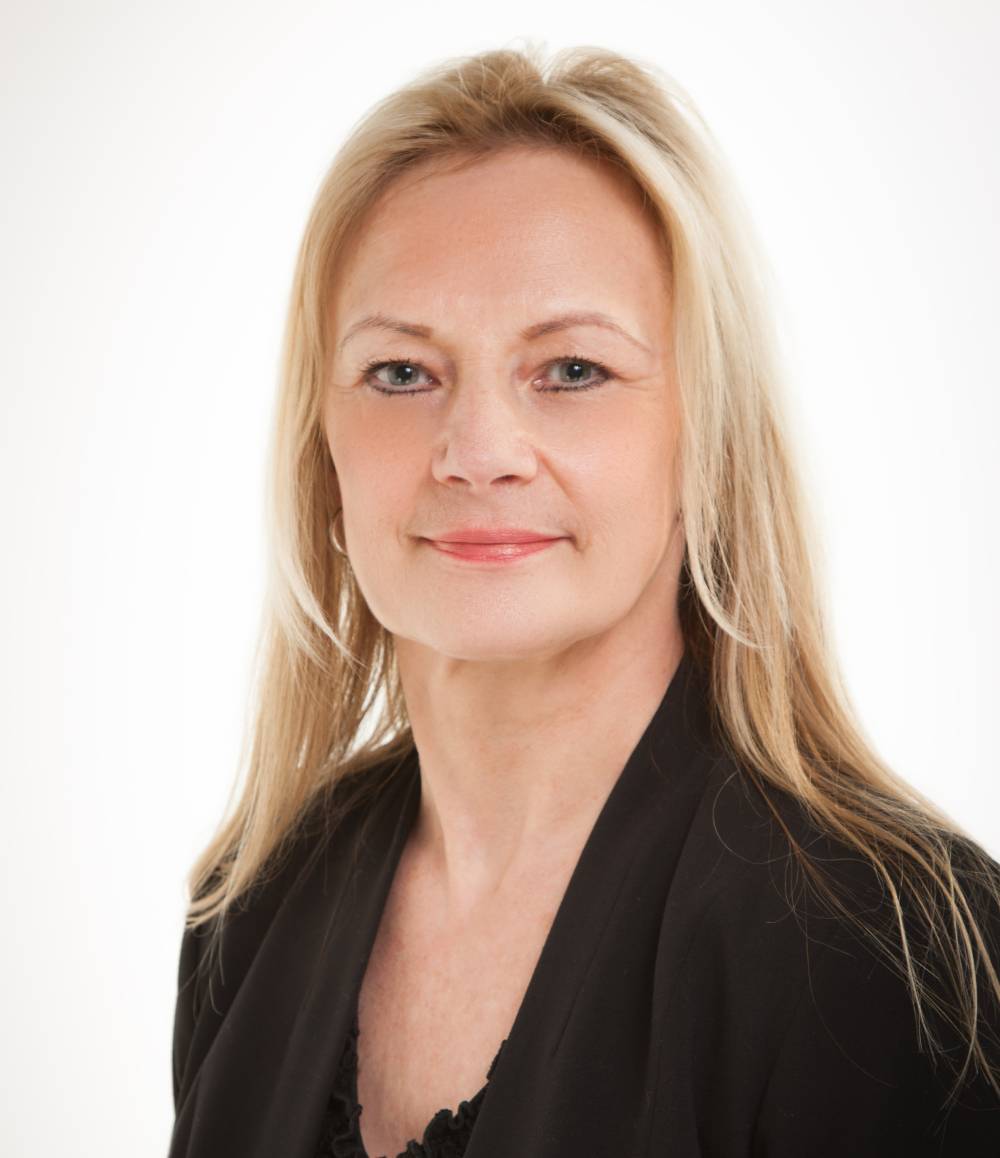 It's exciting being able to bring the Sondrel design and turnkey services to the heart of Silicon Valley to help companies turn their innovations into silicon and to have access to a pool of such talented people.
Judy Ilett, Global Talent Acquisition Specialist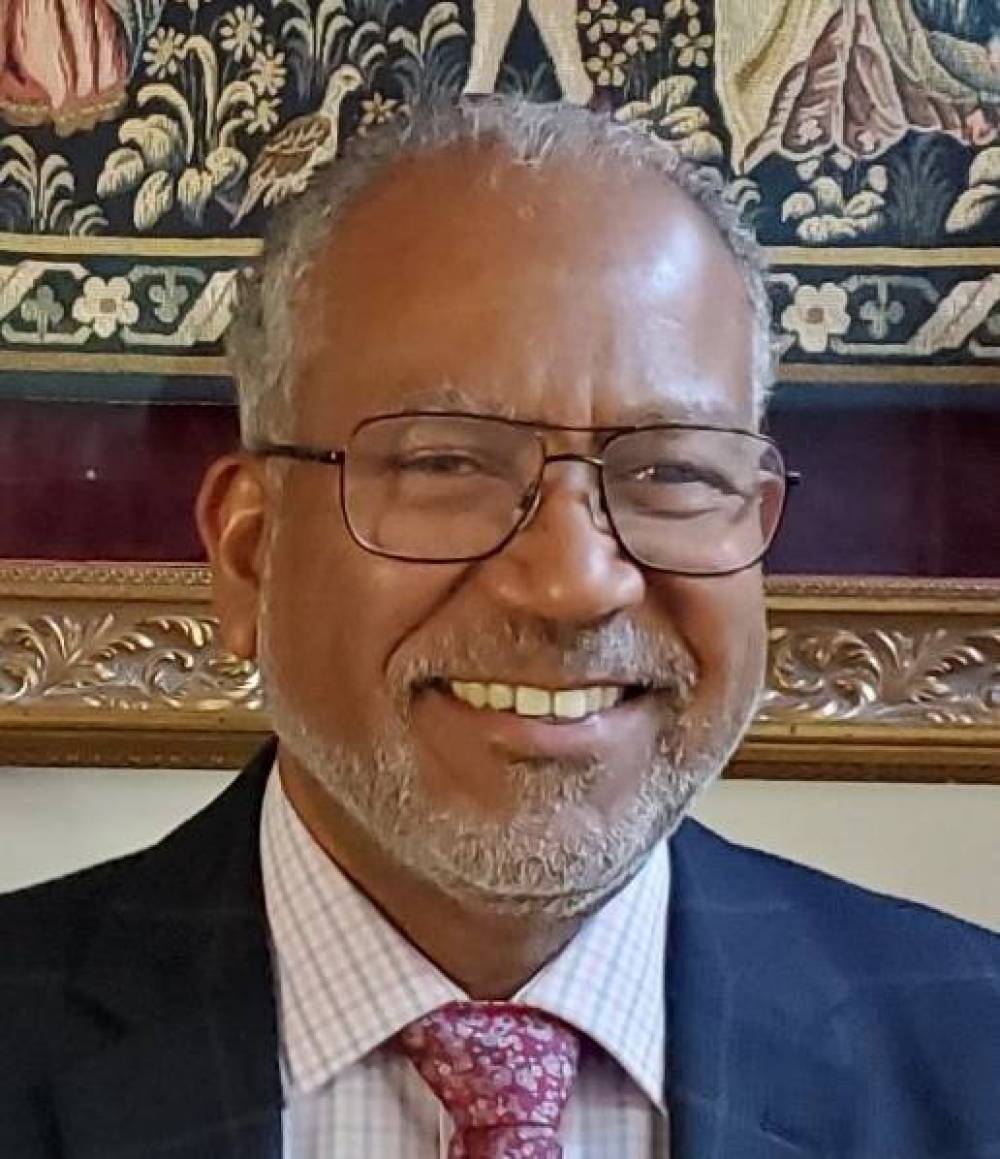 Carlos Román
Head of US Solutions Architecture & Technical Sales
Carlos plays a vital role in supporting our growing US customer base. He has many years of experience with ASIC design, Test and New Product Introductions having worked in senior roles at eSilicon, Lucent Technologies, AT&T, Bell Labs, and Cadence Design Systems.
View Carlos' LinkedIn profile