For many people, their image of Morocco is based on black and white Hollywood movies. The reality is different, particularly in Rabat where our Moroccan office is located. This modern city sits where the Bouregreg River meets to warm Atlantic Ocean with many fantastic beaches. Small wonder that the Rabat office is high on the list for Sondrel staff to visit and even relocate to!
"I can leave the office in the early evening, collect my children and be on a warm sandy beach in half an hour and then home after three hours of fun," said Khalid Zouita, our head of Engineering in Morocco. "When we grow tired of the beach, there are forests a short drive to the North, parks in the City full of greenery, air-conditional shopping malls, and a world class zoo in Rabat."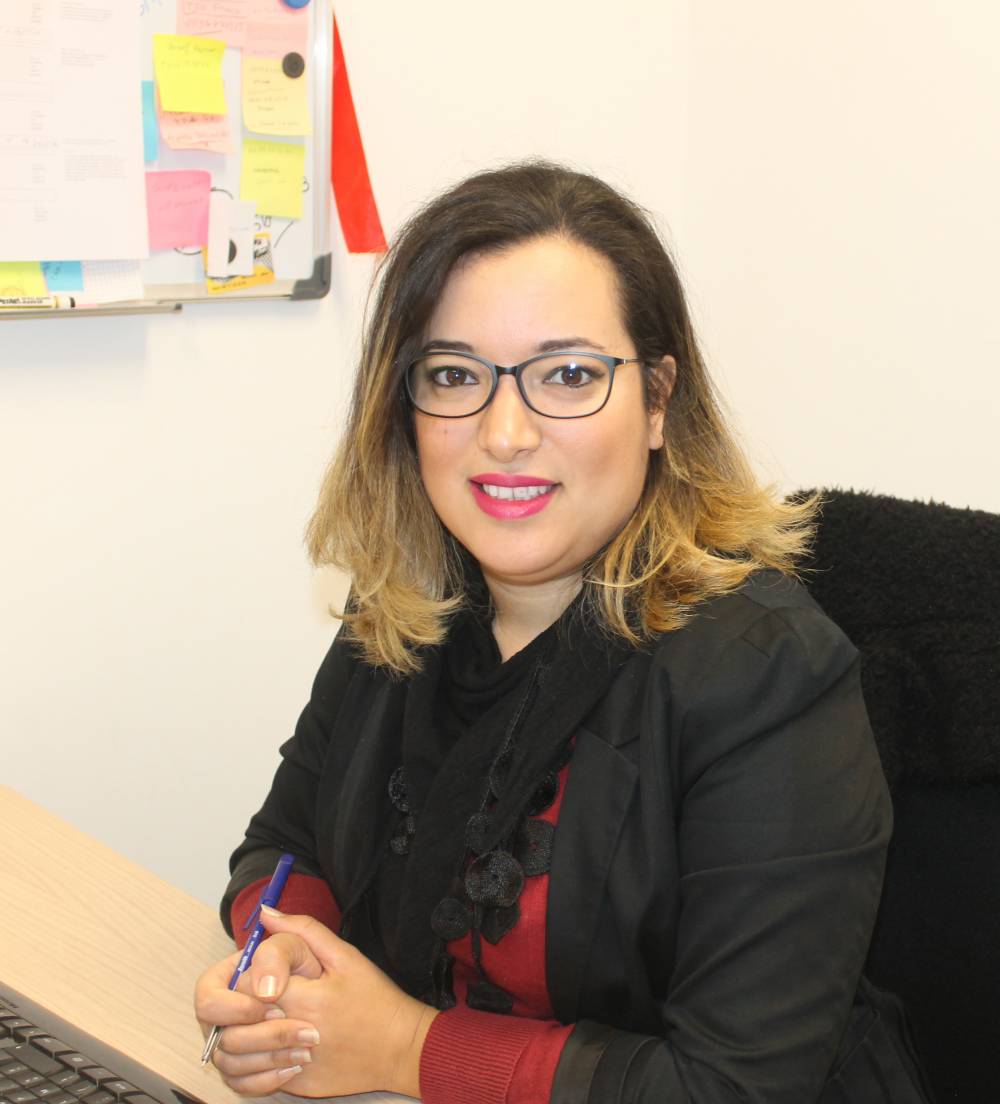 "Working for us is particularly appealing for women as we offer flexible working hours and the opportunity to work from home which is very helpful when balancing work and family. Which actually appeals equally well to men!"
Wissal Talib, Senior HR and Operations Officer, Morocco
We are pleased to say that our Morocco office has a growing number of women working there, all of them at senior levels with two having team management responsibility.  
Our office is located in the prestigious, ultra-modern, Technopolis technology hub with onsite parking, restaurants and shops.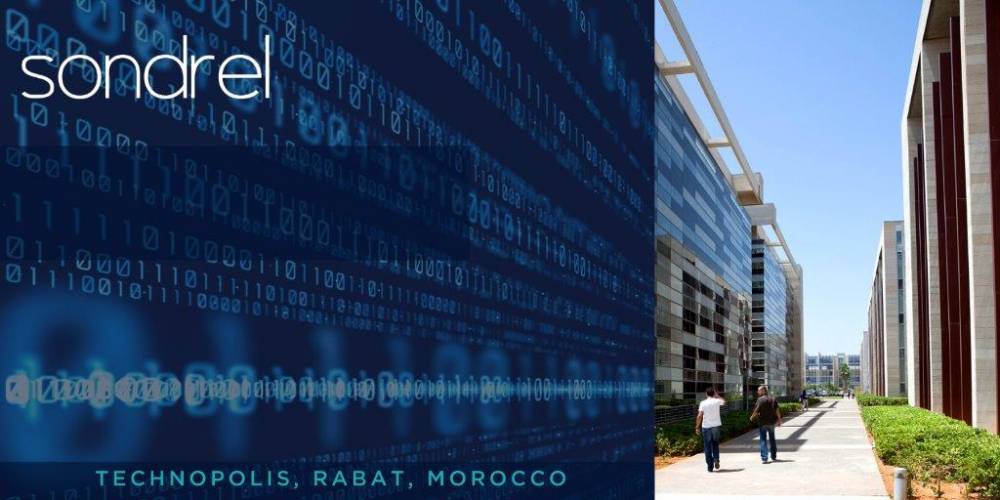 Location highlights
Onsite Parking, restaurants and shops
Employee social committee
Summary of benefits
Discretionary Annual Bonus
Company Pension Scheme
19 days annual holiday
Public and Religious holidays in addition to annual leave
Flexible working arrangements
Online training platform
Maternity Leave
Medical coverage
International travel opportunities
View all Morocco vacancies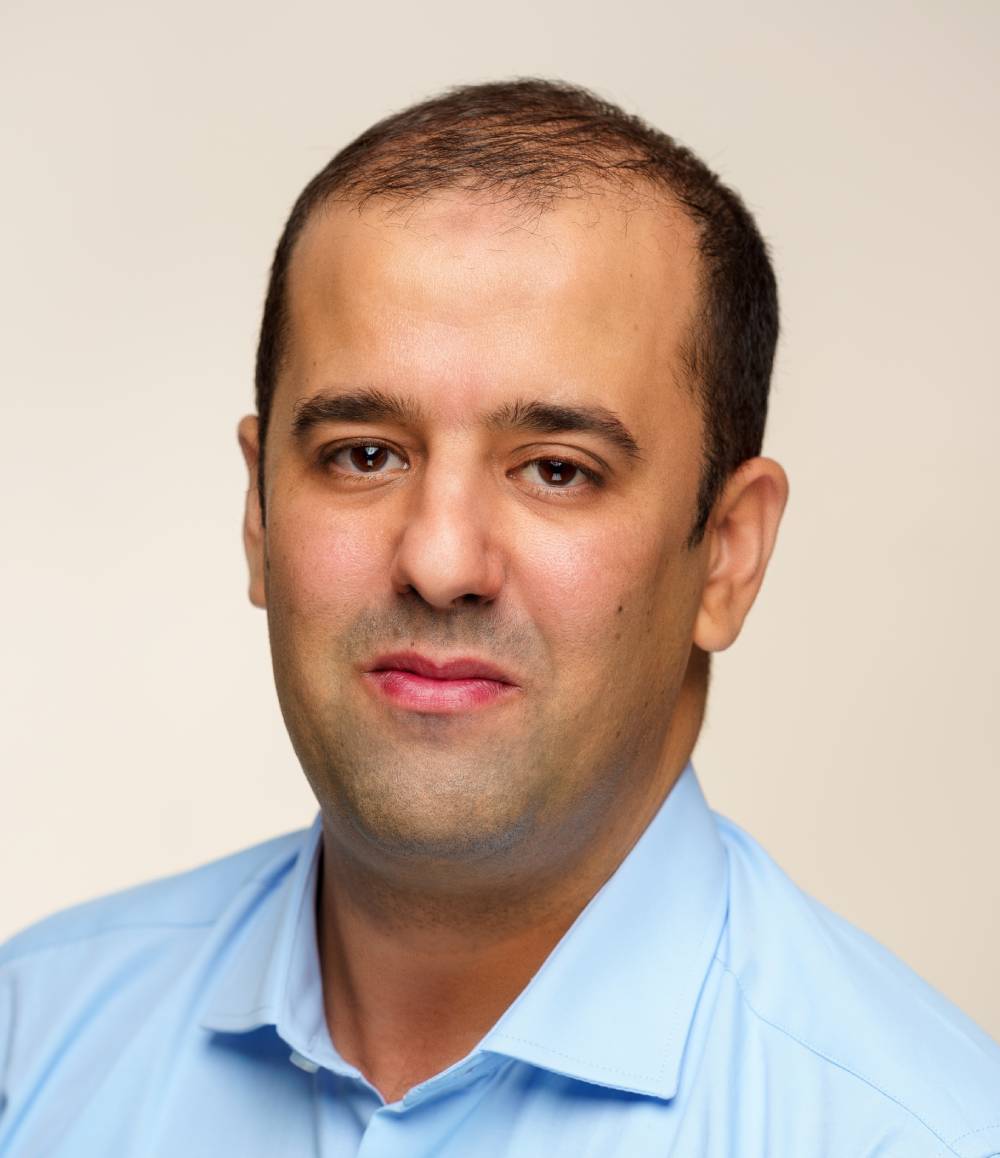 Khalid Zouita
Regional Engineering Head,
Sondrel Morocco SARL
Khalid has over a decade of team leadership roles at Sondrel, STEricsson and STmicroelectronics that are built on his years of hands-on experience as a DFT Engineer, Analog Designer and Digital Designer.
View Khalid's LinkedIn profile