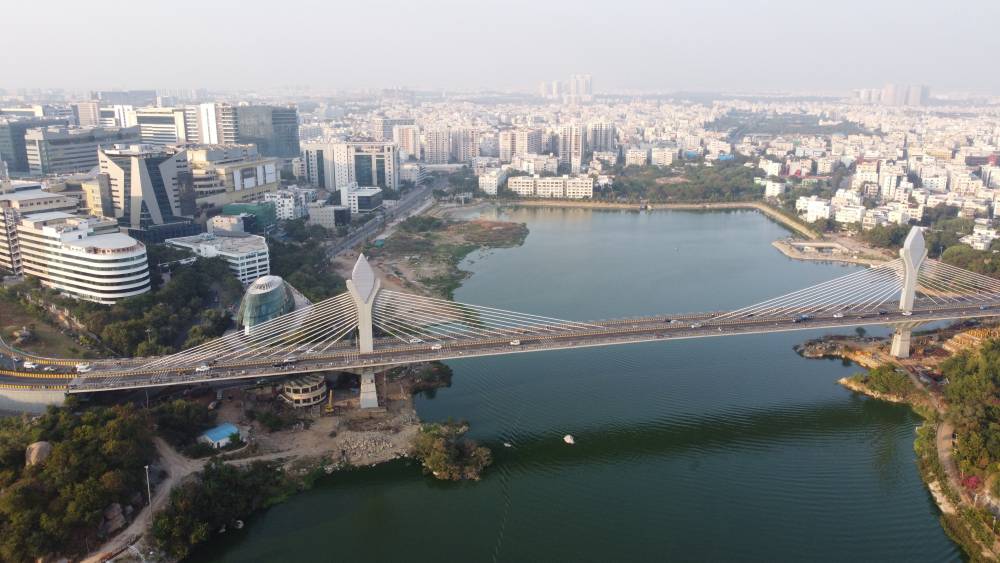 The Hyderabad office in India typically enjoys basking in the sun with a lovely 31 degrees.  "This is one of the reasons why it is such a popular city to work in," explained  Kirthi  Kishore, a Staff  Engineer. "It is invariably pleasant warm weather unlike  Bangalore, which is colder with  much more humidity and rain, so we have engineers moving from there to join us. It's a lovely city with historic architectures that go back several centuries such as the 16th century Charminar  Mosque with four minarets as well as great restaurants and shops. Even more importantly, we have an excellent traffic management system so that the cars aren't stuck in jams unlike some cities where it can take an hour to go one kilometre!" 

"The Hyderabad office has a real sense of family. There is a bonding that transcends being work colleagues. The monthly social event is a real highlight for everyone to get together and have fun."
Tanul Singh, Recruitment Resourcer
Location highlights
Conveniently located to the metro and bus stations
Onsite food court and health club
Employee social committee
Summary of benefits
Discretionary Annual Bonus
Company Pension Scheme
24 days annual holiday
Public and Religious holidays in addition to annual leave
Flexible working arrangements
Online training platform
Parental Insurance
Lunch vouchers
International travel opportunities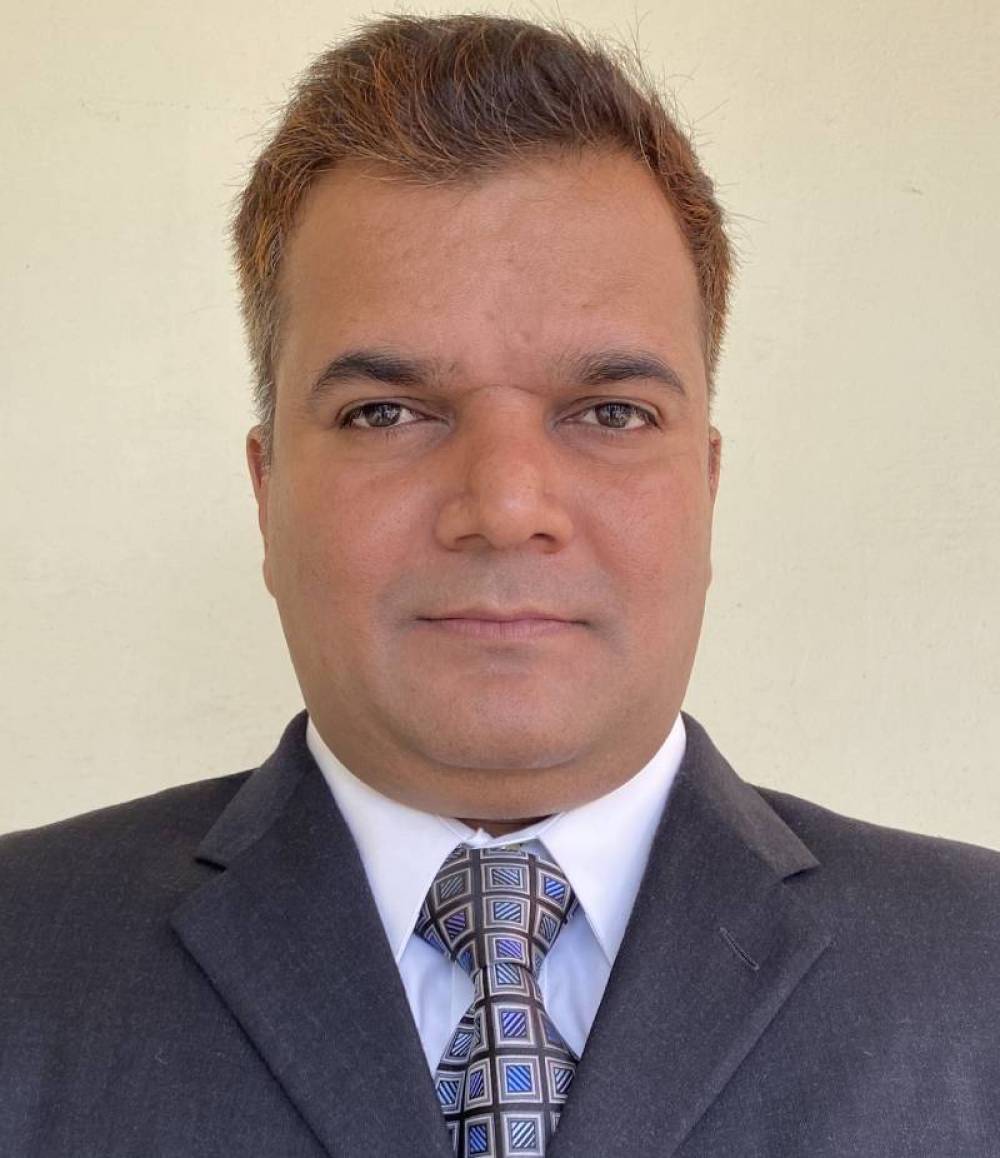 Satish Sunkari
Regional Engineering Head, Sondrel India Private Ltd
Satish has an MSEE in Electrical and Computer Engineering from Southern Illinois University and then followed a 16-year career path as an Engineer at Cadence, Cyient, and AMD that then became a leadership role at Imagination Technologies and now at Sondrel.
View Satish's LinkedIn profile