There is a global shortage of experienced electronic engineers so we are solving this by improving our training programs enabling us to now hire people with less or no relevant experience and get them up the learning curve efficiently.
We pioneered this in Morocco over a number of years with electronics graduates, where we work closely with the local university and engineering schools to provide internships to students in their final year of studies that form part of their course work.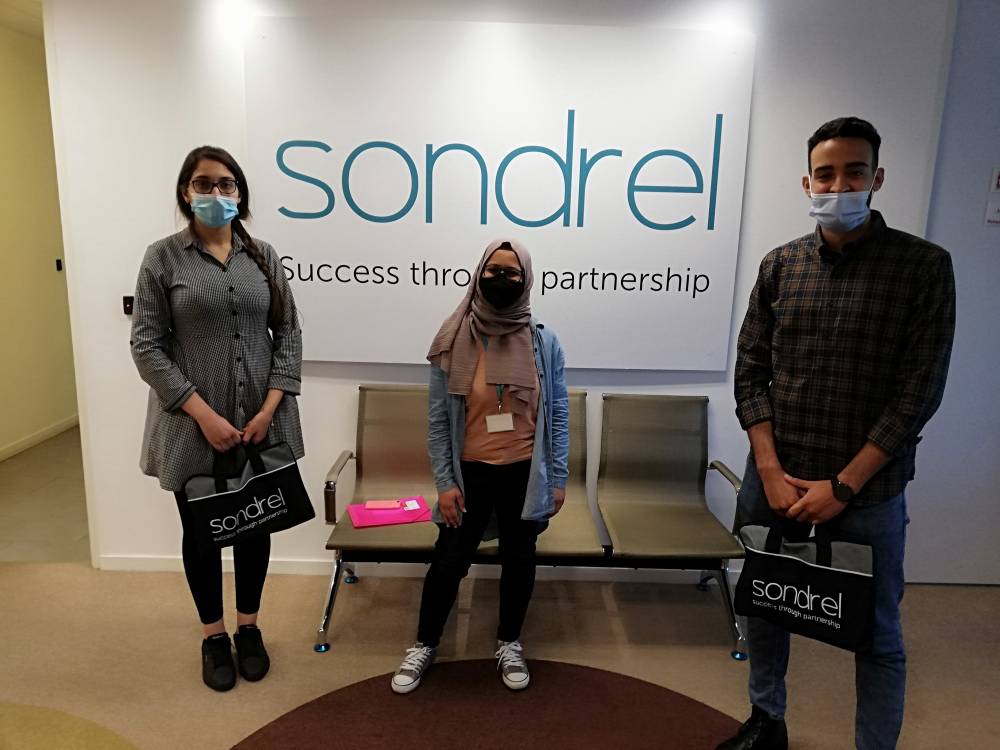 We take on about 6 interns for about 6 months
Each spends time with the different engineering practices
Most interns are offered permanent positions
Our interns are paid!