What is the difference between working for a Products Company and a Projects Company (sometimes called a Services Company)?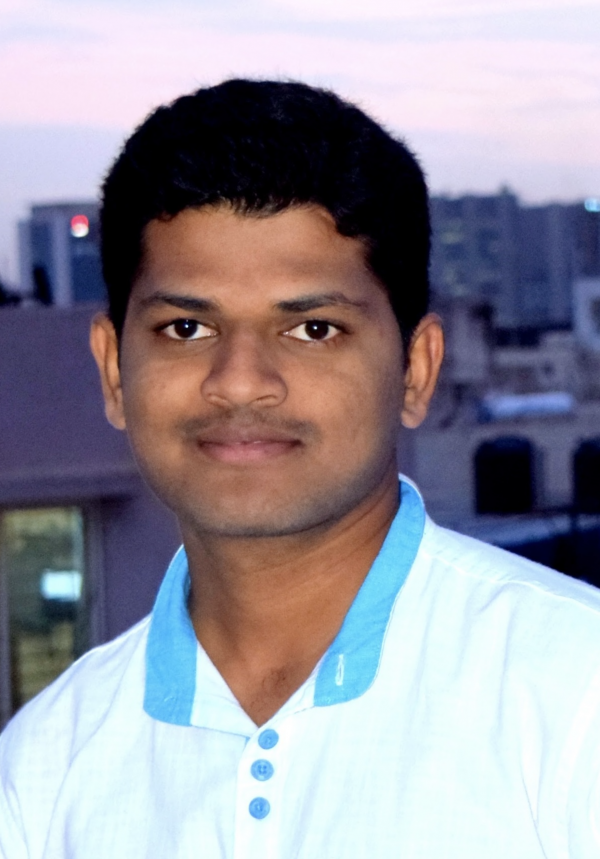 Sreekanth Racha, a Physical Design Engineer working in our Indian office in Hyderabad, has worked in both so he really knows the differences first hand. He explains: "I had been working for Sondrel for a couple of years and then the Covid pandemic happened. There was huge economic uncertainty so I decided to move to a Products Company as it was a big multinational which I thought would have deep pockets to weather the Covid storm.
"Unfortunately, working at a Products Company means that you are working on one product all the time until the next generation of the product comes along," he explained. "If you are lucky there might be another product in the family but it will still be in the same domain. There was no variety, no chance to learn new skills, no challenges to solve and very little in the way of career progression. And no social life -- you are just a cog in the machine.
"After 18 months, I had had enough and realised how big a mistake I had make. Fortunately, Sondrel's business is doing very well and they are actively recruiting so they took me back on immediately.
"It's so much better working for a Projects company as the very nature of the business means that there is plenty of variety with all the different projects going on. I can easily move between project teams to learn new technologies and skills as well as working on advanced nodes with state-of-the art tools. I love having design challenges to solve and I love having experienced designers around me, not only in the office but in other Sondrel offices who like nothing more than brainstorming together on the latest problem to solve.
"I feel that I have come back home to my friends that together form a great supportive family where I am truly valued. It's been a great life lesson -- I intend to stay at Sondrel till the day I retire!!!