Sondrel launching a recruitment drive to find over a hundred engineers
The sudden need of setting up staff to work from home due to COVID lockdowns presented many challenges for companies around the world. Sondrel, however, had sorted these several years earlier to ensure that all its staff could work flexibly and securely from home. As a result, business is booming and it is now actively seeking over 100 new engineers for its offices around the world.

"A few years ago, it was becoming increasingly apparent to me that the traditional ways of working with staff commuting every day just to sit in an office or cubicle in front of a computer screen would become redundant," said Graham Curren, Sondrel's CEO and Founder. "Commuting wastes staff's personal time and creates an unnecessary carbon footprint. So, we put in place secure systems that would enable everyone to work from home for a few days a week should they choose to. This gives positive work/life balance whilst maintain the all-important aspect of working as a team.​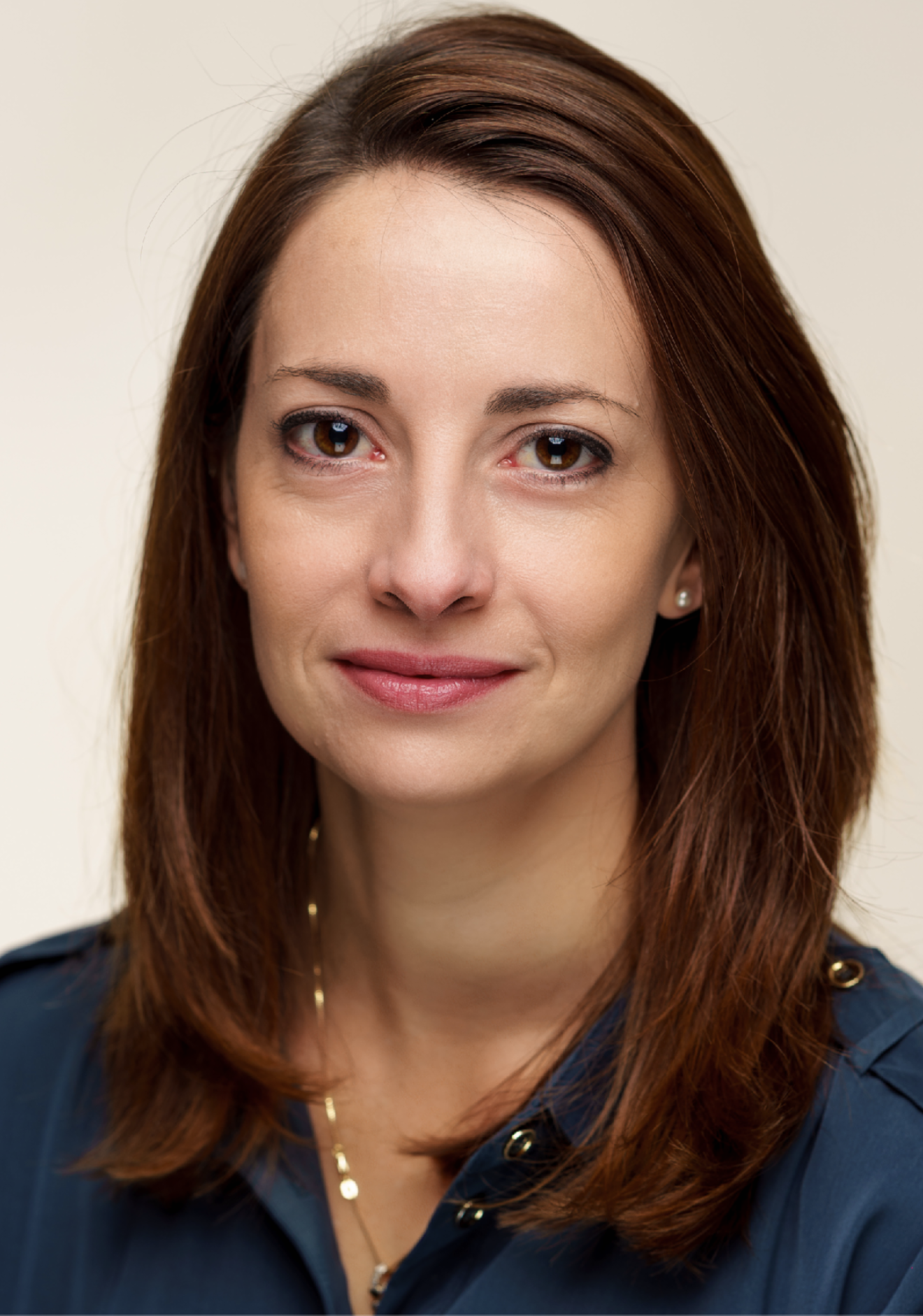 Hilary Rico, Sondrel's Global Operations Director​
"When the COVID lockdowns happened, it tested this to the extreme. Fortunately, lockdowns had no effect on our staff as they were already all set up and used to working from home and team meetings happened over video. As a result, we have been able to complete all projects on schedule and continue to do so. We are one of the few ASIC design houses to have consistently delivered throughout the COVID lockdowns and, as a result, new business is coming to us as we have proven our ability to operate effectively and efficiently."

To meet this surge in business, Sondrel is launching a recruitment drive with the aim of finding over a hundred engineers to join the company including ASIC Architects, Physical Designers, Design for Test Engineers, Functional Safety Engineers, Hardware Designers, Verification Engineers and Project Managers. Opportunities exist in all of its offices in the UK, China, India, France, Morocco and North America. As Sondrel is one of the few companies that can create large complex digital ASICs with nodes down to 5nm, it is seeking engineers who can bring relevant experience and want to learn new skills and disciplines right at the leading edge of innovation. Please see www.sondrel.com/careers

Hilary Rico, Sondrel's Global Operations Director, explained, "The COVID vaccination programmes around the world will hopefully soon start to ease lockdown restrictions but many aspects of life will be different especially how we work. We have proven that working from home works as a business model for us and for our staff who love the freedom that flexi-hours gives them. We are already planning for the post lockdown future with collaborative office environments rather than pure working ones. Also, what our engineers also really like is the variety of different areas that they can work on to learn about and solve new challenges. Sondrel is big enough that there is a huge range of state-of-the-art tools to use and yet small enough that an individual's ideas are listened to and implemented."