Sondrel launches Touchbase contractor database
The easing of lockdown in various countries has unlocked pent-up sales enquiries for its ASIC designs according to Sondrel. In order to be able to meet this increase in work, it is creating the Sondrel Touchbase™ contractor database, which will have details of contractors that it can call on to work on projects.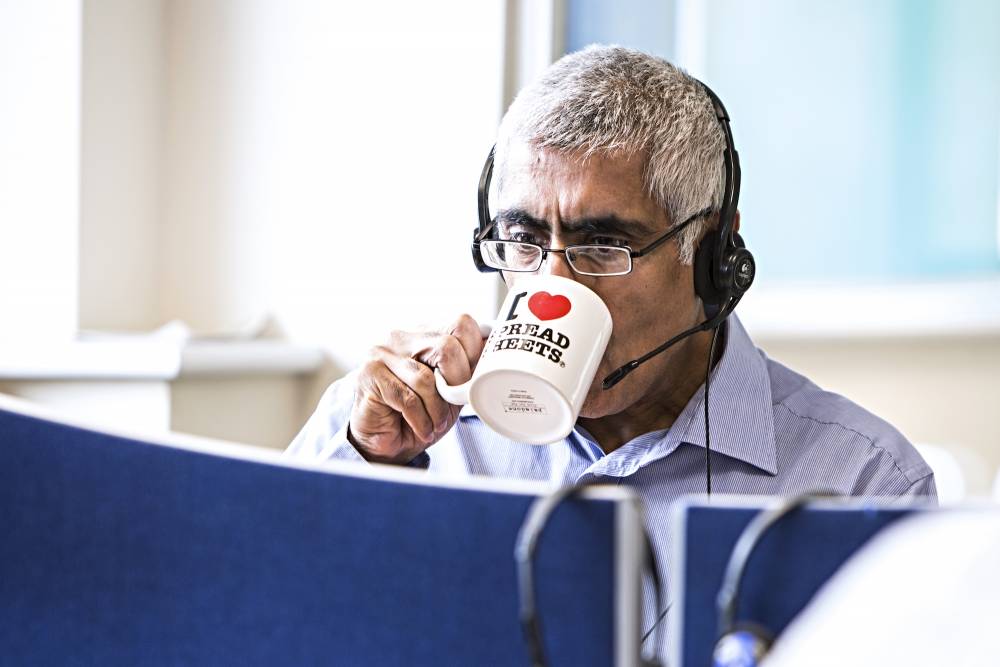 "When a new project comes in, we may need to bring in contractors with special skills," explained Hilary Rico, Sondrel's Global Operations Director. "This takes time and so we have decided to create a database of contractors from all over the world that we have pre-qualified with all the paperwork and checks so that they can start working for us immediately when a suitable project occurs. This means that we can be much more responsive to customer needs."
As Sondrel creates chips for an increasingly wide range of industries, having a database of contractors enables the requisite skill sets to be immediately found on the database rather than waiting for an agency to find someone. Sondrel is therefore welcoming contractors to contact it to be added to its new database.
"The lockdown hardly impacted our ability to work for customers as all employees were already equipped to work at home and co-ordinate via video conferencing," added Hilary Rico. "We have operations in all the major time zones – Europe, USA, India and China – so, together, this means that we are always looking for the best talent based in these locations to work for us."
Contractors interested in working for Sondrel can find further information here.