Sondrel invests heavily in own R&D programme
One of the things that sets Sondrel apart from other ASIC design companies is its heavy investment in R&D. The company invests a significant part of its annual budget on R&D programmes to create new and better ways to manage the process of chip design.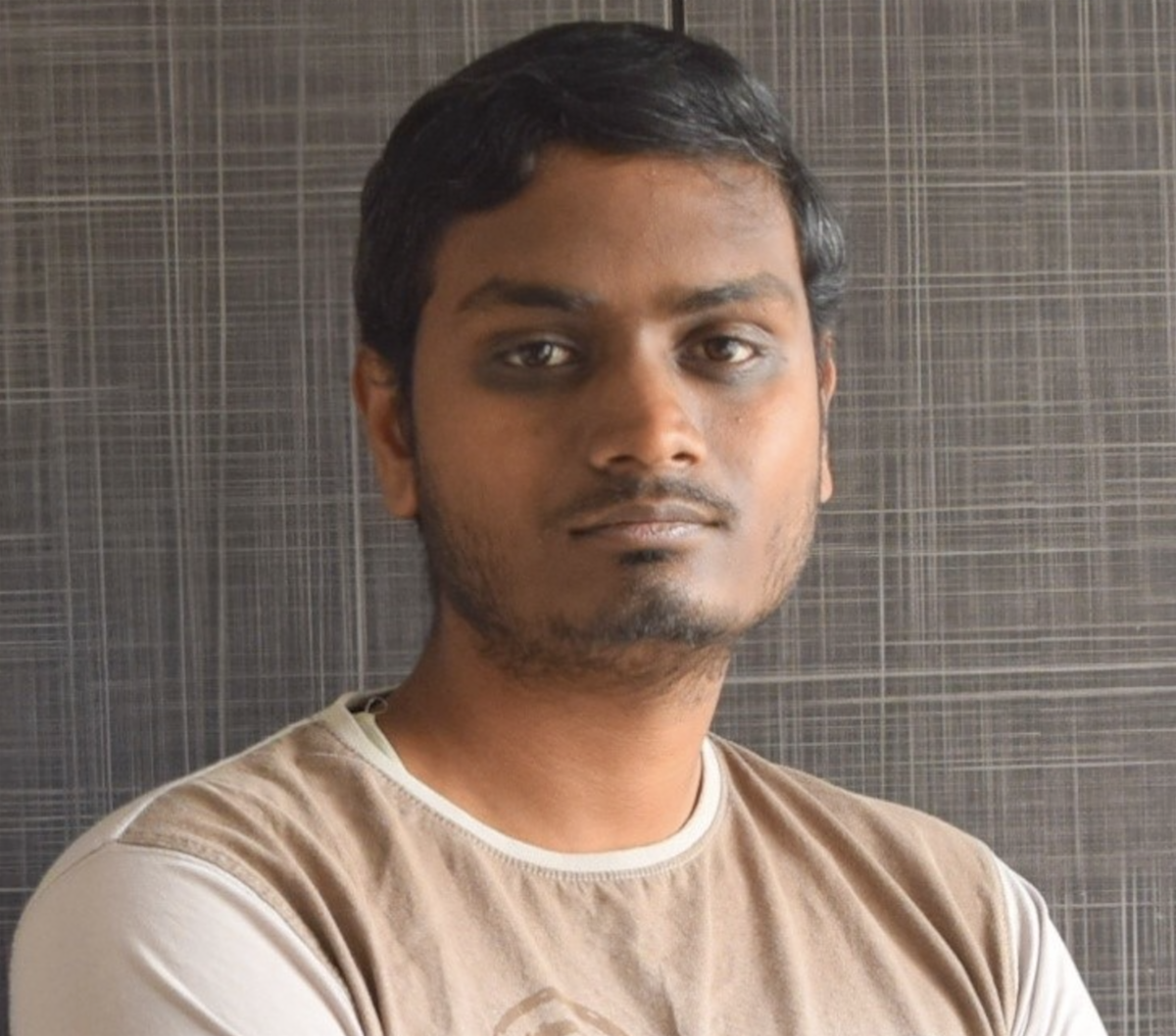 Kirthi Kishore​
Founder and CEO, Graham Curren, said, "The success of our business is built on our reputation for quality and delivering projects on time. Our specialisation is large complex digital chips but every year these are bigger and more complex which means that the processes of effectively managing the design flow becomes more challenging. We solve this by having an R&D programme that finds ways in which we can improve the design process."
A recently completed example is an R&D project called Helium ICC2 Checks. Manually processing masses of reports to spot quality issues takes up valuable engineer time and, being human, issues could be missed so a project was started to automate quality control checks.
Kirthi Kishore, Staff Engineer at Sondrel's office in Hyderabad, India, explained, "I put together a team of nine engineers to create an automated process to find and report on issues not usually found by default and only found at a much later stage. This ensures that these issues are caught at a much earlier stage than previously happened when it is easier to address them as they won't be buried under layers of code that may also have to be amended. The overall result is that time is saved on the project. As the old saying goes, a stitch in time saves nine. An added benefit was that the team was made up of junior engineers so the process of understanding all the possible warnings and creating a script to handle them helped them to better understand the issues that could occur."