Sondrel extends multi-year, multi-million dollar EDA license with Synopsys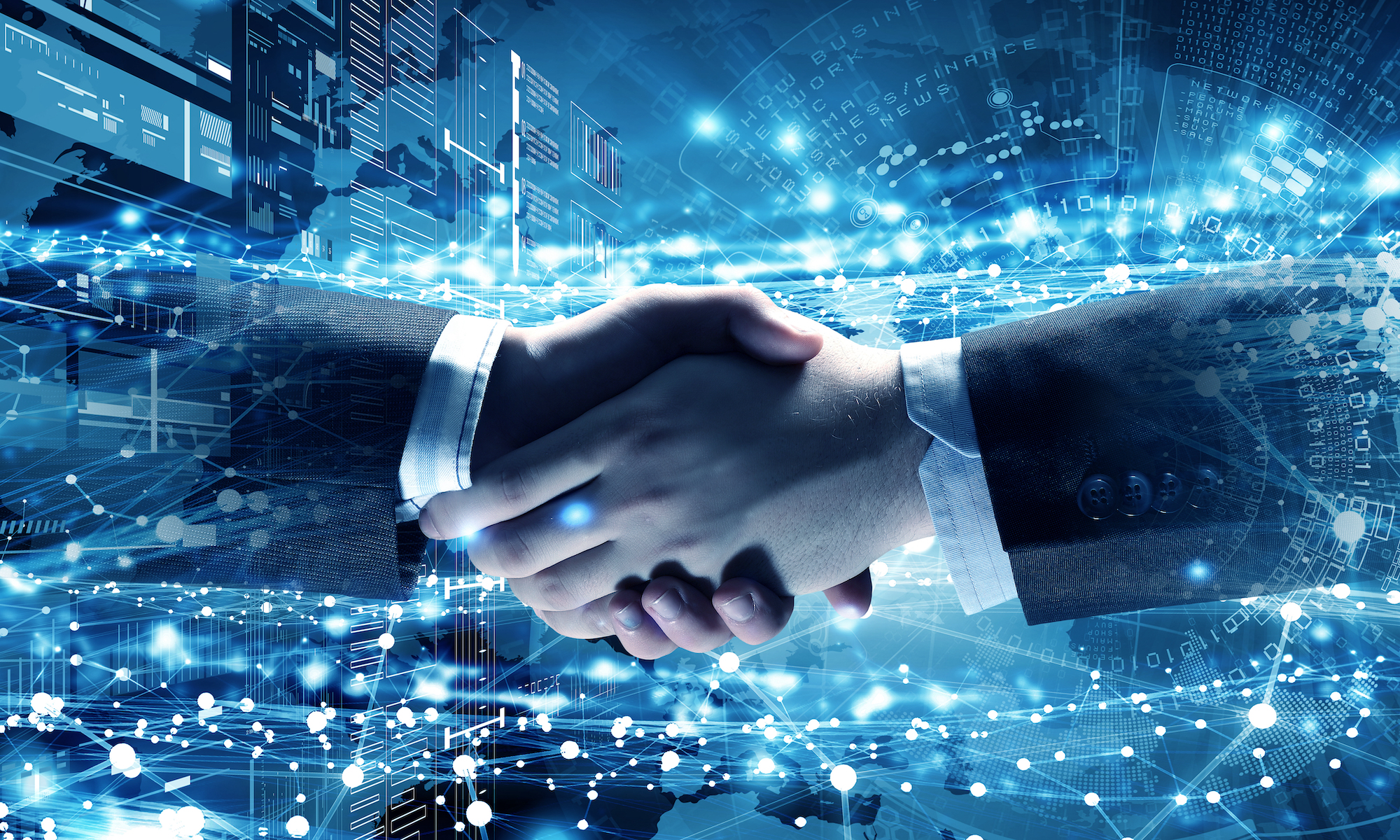 Reading, UK – 7, March 2023. Sondrel (Holdings) plc (AIM: SND), a leading global semiconductor designer and supplier, delivering customised, ultra-complex ASIC chip solutions, has extended its multi-year, multi-million-dollar license agreement with Synopsys for its state-of-the-art EDA tools so that it will run for three more years.
Graham Curren, Sondrel's Founder and CEO, said, "We are one of the few companies able to create complex designs for companies with solutions based on the latest EDA technologies. Our enterprise agreement with Synopsys ensures that we have full access to its complete suite of tools including architecture, design, test and verification for all nodes down to 5nm. Extending our collaboration allows us to continue offering our leading design services and provides continuity and complete peace of mind for us and customers."
Joe Lopez, Sondrel's CFO added, "It is a testament to the depth of the long standing, relationship we have with Synopsys that we continue with this agreement. Our growth and financial stability enable us to make this large, ongoing financial commitment of millions of dollars every year. This is a major barrier to rivals who don't have the scale to commit to this, requiring the need to licence EDA software on a project-by-project basis, which is much more expensive and always runs the risk of overruns and additional licensing costs. The licensing of EDA tools is a major but vitally important and strategic expense for the company. With this extended agreement, we lock in this expense, giving us greater security and fiscal predictability for all our current and future projects."
A key benefit of this collaboration is that it enables Sondrel to use Synopsys' most advanced tools and flows for all projects without incurring additional costs if the target process node changes, which is common for the types of ultra-complex ASICs that Sondrel specialises in. This access also means that Sondrel can use the tools for R&D to develop its own intellectual property as well as enabling engineers to enhance their skills by practicing on different tools without having to budget for additional software licenses for these activities.
About Sondrel (Holdings) PLC
Sondrel is a UK-based fabless semiconductor company specialising in high end, complex digital Application Specific Integrated Circuits (ASICs) and System on Chips (SOCs). It provides a full turnkey service in the design, prototyping, testing, packaging and production of ASICs and SoCs.
The Company is one of only a few companies capable of designing and supplying the higher-spec chips built on the most advanced semiconductor technologies, selling into a range of hyper growth end markets such as high-performance computing, automotive, artificial intelligence, VR/AR, video analytics, image processing, mobile networking and data centres. Sondrel designs have enabled products by leading technology brands including Apple (iPhone), Sony (PlayStation), Meta's (Oculus), Samsung, Google and Sony smartphones, JVC (prosumer camcorders), Tesla and Mercedes-Benz cars.
Sondrel is well-established, with a 20-year track record of successful delivery, supported by long standing ecosystem partnerships including Arm, TSMC and Samsung. Headquartered in the UK, Sondrel has a global presence with offices in UK, USA, China, India and Morocco.
It is listed on AIM with the ticker SND.