Bob Porooshani, Director of Sales, North America
Bob has held several senior roles in the Valley, including General Manager of Epson Electronics Micro-Device and Sensing Systems Divisions and holds a BSc in Electrical and Electronic Engineering at the University of Massachusetts. He has also successfully taken a couple of start-ups to the world stage, giving him valuable first-hand knowledge and expertise to help customers.
View Bob's LinkedIn profile
Mark Pinnock, Sales Director for Northern Europe & Israel
Mark has over thirty years of international sales experience in senior roles at a number of leading electronics companies including Plessey Semiconductors, Cree, Infineon and Cambridge Semiconductors. He also very well connected in the fast-paced Israeli electronics industry which he has been working with for over two decades.
View Mark's LinkedIn profile
Pascal Cintract, Regional Sales Director for Central and Southern Europe
Pascal is multi-lingual and has worked in the Semiconductor and Complex IC Design sector for many years. He has been responsible for bringing many new products to market and knows the challenges and so can help customers realise their new products.
View Pascal's LinkedIn profile
Steven Yao, Regional Sales Director for ASIA
Steven has many years of experience in the Electronics industry. His particular skillset is in the automotive sector where he has worked for Altran China and ThyssenKrupp System Engineering (Shanghai) Co., Ltd. on projects for international Tier 1 car companies. His extensive range of contacts and industry knowledge is helping us develop new customers in this sector.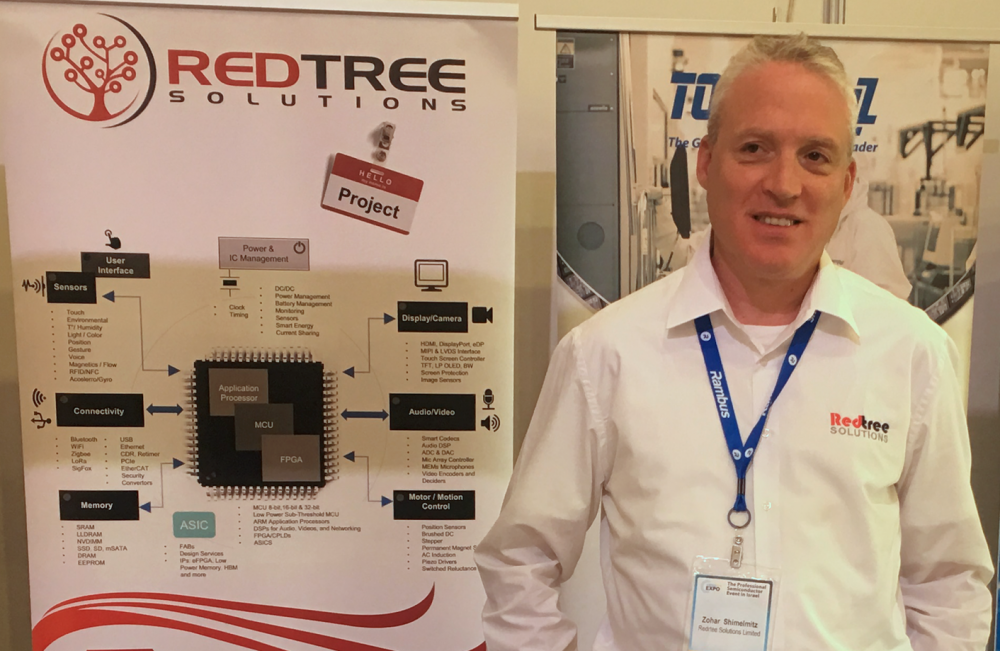 Zohar Shimelmitz, Manager of Redtree Solutions Israeli office
Redtree Solutions is Sondrel's representative for Israeli customers to provide high quality local support for Sondrel's design and turnkey services.