Xi'an is one of the world's famous historical cities, one of the birthplaces of the ancient civilization in the Yellow River Basin area of the country, and the starting point of the Silk Road. Now Xi'an is a diversified city integrating education, scientific research, transportation and tourism.
The Xi'an office is located in CapitaMalls office building of Yanta District with convenient transportation and beautiful environment.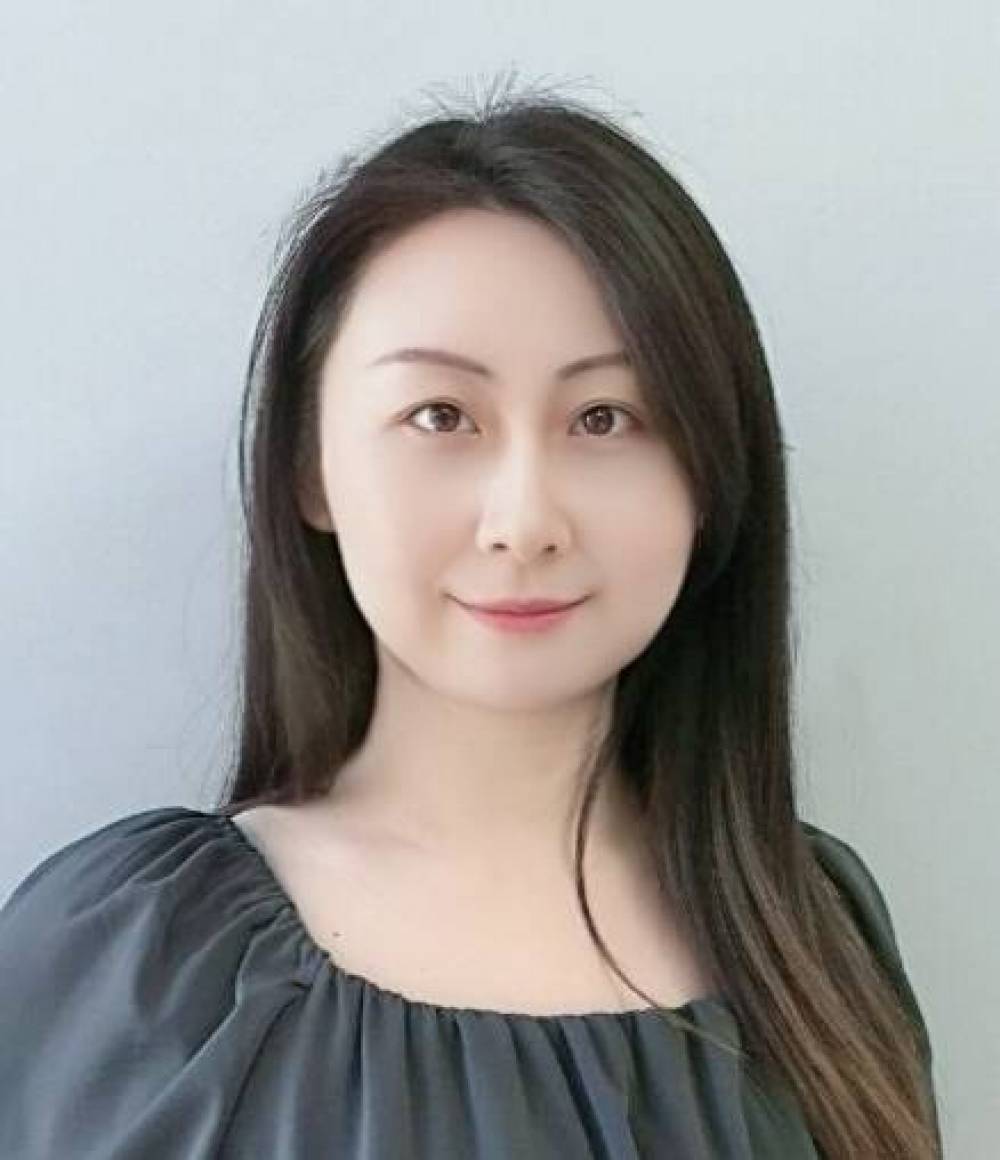 "The Social committee organizes activities every month, such as BBQ, skiing, painting, flower arranging and so on, which help form a close bond between employees."
Wu Yuechen (Vicky), Recruiter

Location highlights
Located above a shopping mall with easy access to shops, restaurants and parking
Convenient location to metro lines
Employee social committee
Summary of benefits
Discretionary Annual Bonus
Company Pension Scheme
Generous holiday allowance
Public and Religious holidays in addition to annual leave
Flexible working arrangements
Online training platform
English training
Transportation allowance
Higher rate housing fund
Commercial insurance
Annual employee weekend away
International travel opportunities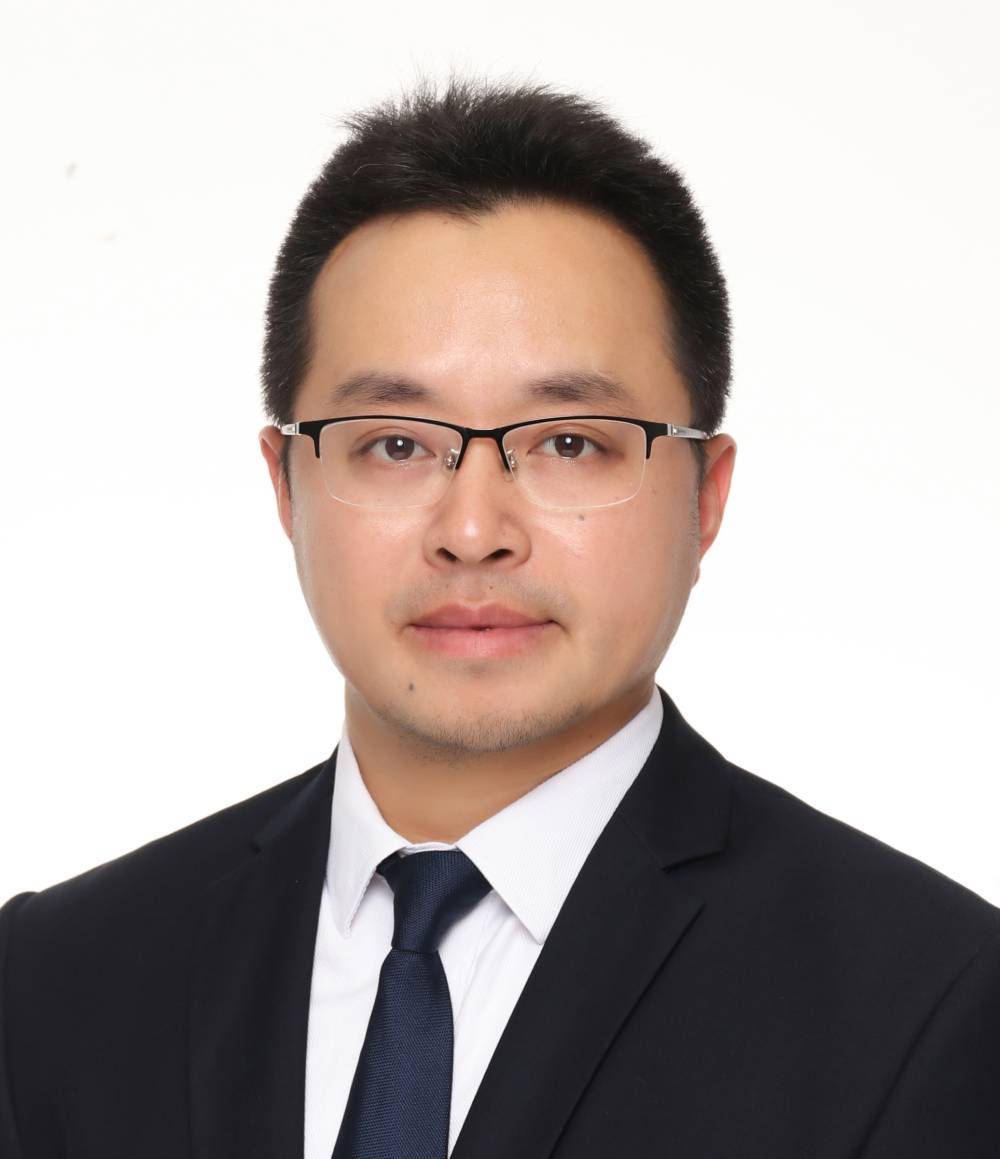 Zhang Aidong (Albert)
Regional Engineering Head, Sondrel (Xi'an) Co. Ltd
Albert has a Masters degree in Automatic Control from Southwest Jiaotong University. Before joining Sondrel, he has worked in management roles at Huahong NEC, Wuxi Puya, and Unicore Communications. He has over 20 years working background in various IC design areas.
View Albert's LinkedIn profile
Contact us for more information on career opportunities
Email Sondrel