What are Sondrel jobs like?
"There is a great team spirit with lots of social events that makes coming to the office more enjoyable as you are working with real friends that you have bonded with over many events. Especially if they have been on your paintball team!"
Yassine Izmar, Verification Engineer Sondrel Morocco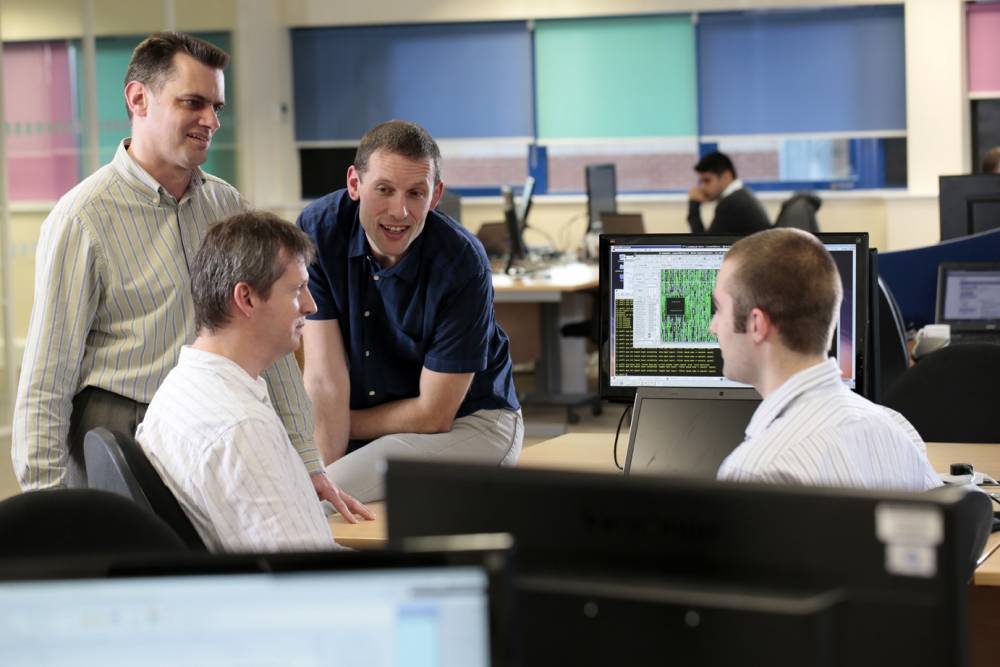 "There is a real team spirit of everyone working together, each with a valid voice."
"It's a very relaxed place to work with flexibility over working hours and the ability to work from home. At Sondrel, we are trusted to get our work done and manage our time."