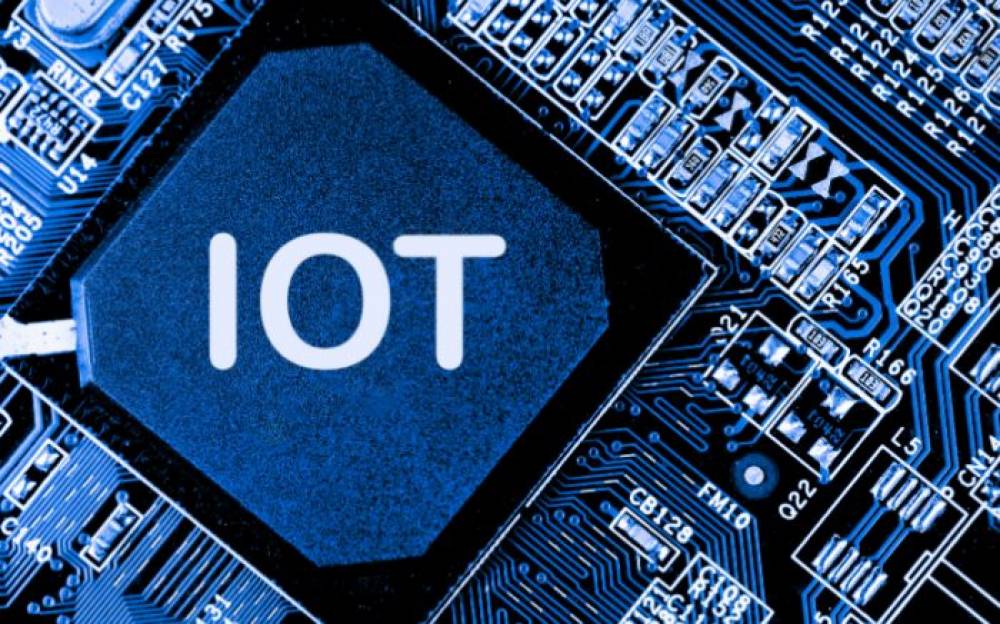 Overview
Sondrel was engaged to build an IoT SoC that allowed for external communication, internal SoC management, security control, debug and test that could be adapted for multiple IoT applications.
The design was built using the Arm® CoreLink™ SSE-200 subsystem of integrated and validated Arm® IP that is designed for low power. One of the advantages of this Arm® IP is that security considerations are designed in at both the hardware and software levels. By using a pre-verified subsystem Sondrel significantly reduces the design and development time for the client.
The Design
Making use of a pre-verified subsystem as the basis of your technology solution can reduce your engineering costs.
Built around fully featured Arm® CoreLink™ SSE-200 Subsystem
40nm ULP
Frequency: 160Mhz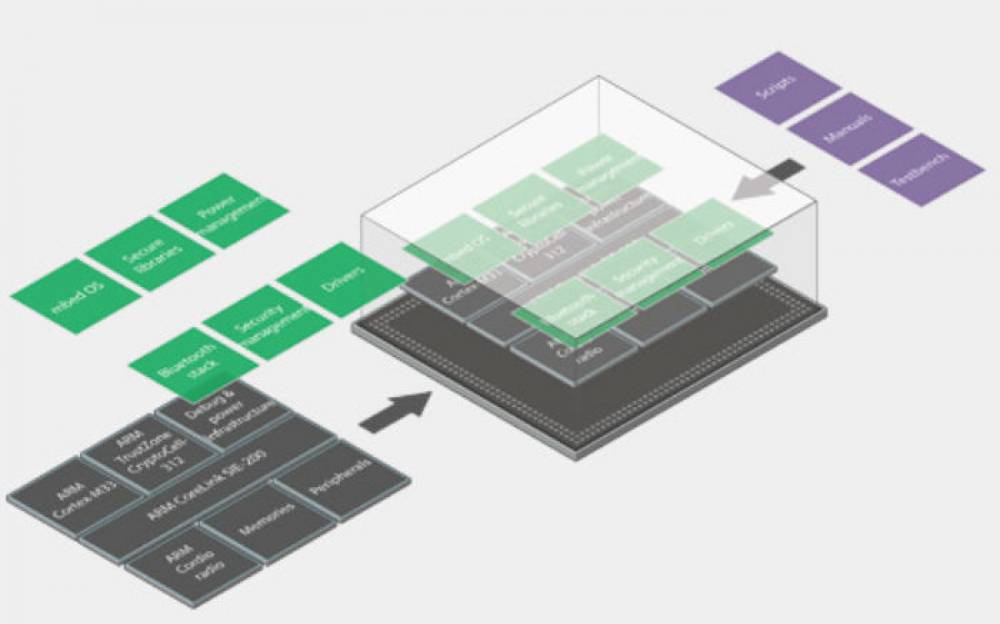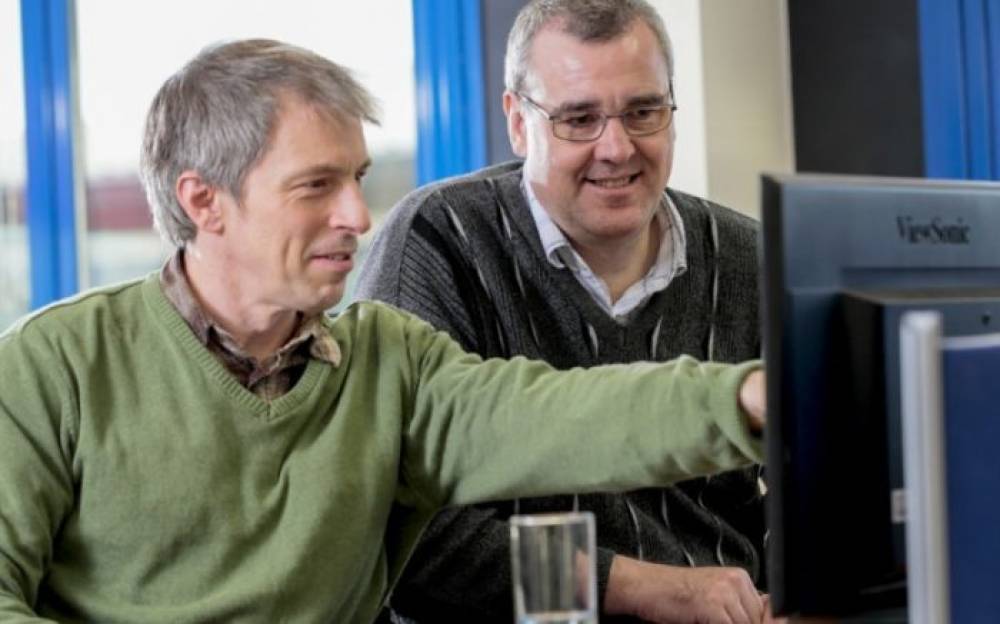 The Team
The Sondrel engineering team shared responsibility with the customer for the engineering specification, and held full responsibility for the project execution plans, RTL design, integration, DfT and verification, lending support to the physical implementation, bring-up and the test set-up.