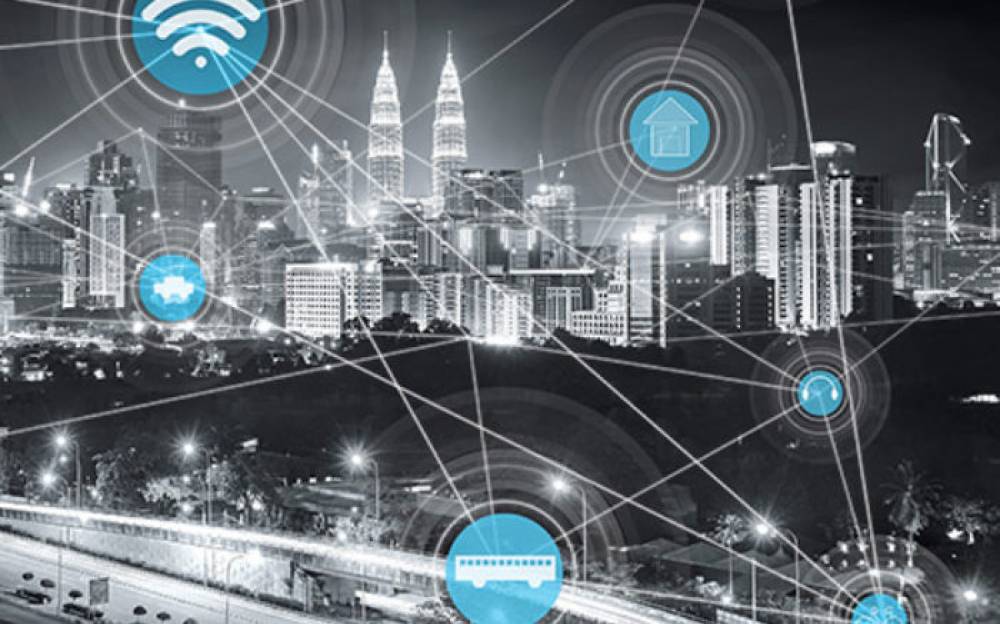 Overview
This engagement, with a leading wireless communications supplier, involved the design of a machine to machine IoT chip for use over a Zigbee Network. One use of the chip was to locate rental bicycles in a city.
The purpose of the engagement was to reduce the area size and power consumption of an existing version of the design. ZigBee is typically used for consumer and industrial equipment that requires short-range low-rate wireless data transfer, particularly those that require long battery life and secure networking.
The Design
This project improved the efficiency of the original design by reducing the power consumption and lowered the unit cost by reducing the size of the chip.
55nm GF LP x NVM
Area of 10mm2
Frequency: 192Mhz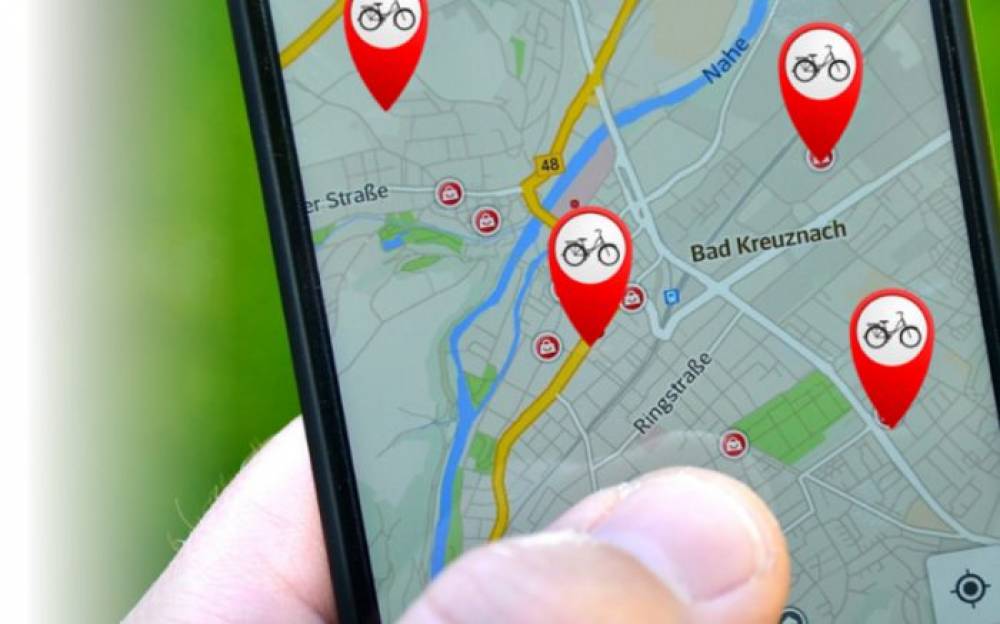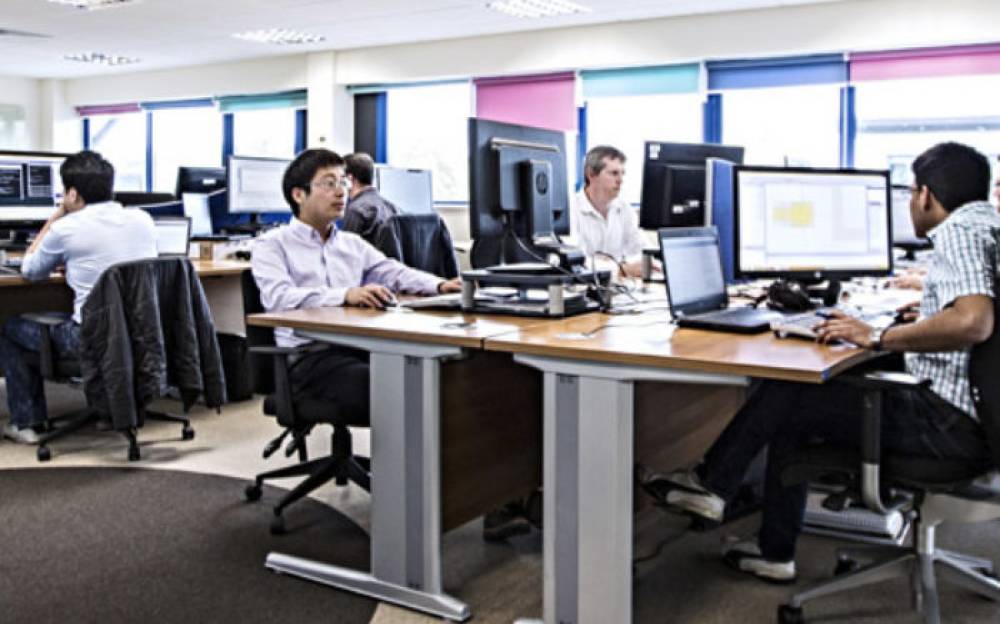 The Team
The Sondrel team was based in design centres in Europe, Morocco and China, tasked with RTL2GDSII and DfT delivery. This was a fixed price engagement, using Sondrel tools and the Sondrel Helium 8 Implementation flow.