Automotive Sensor Chip for EV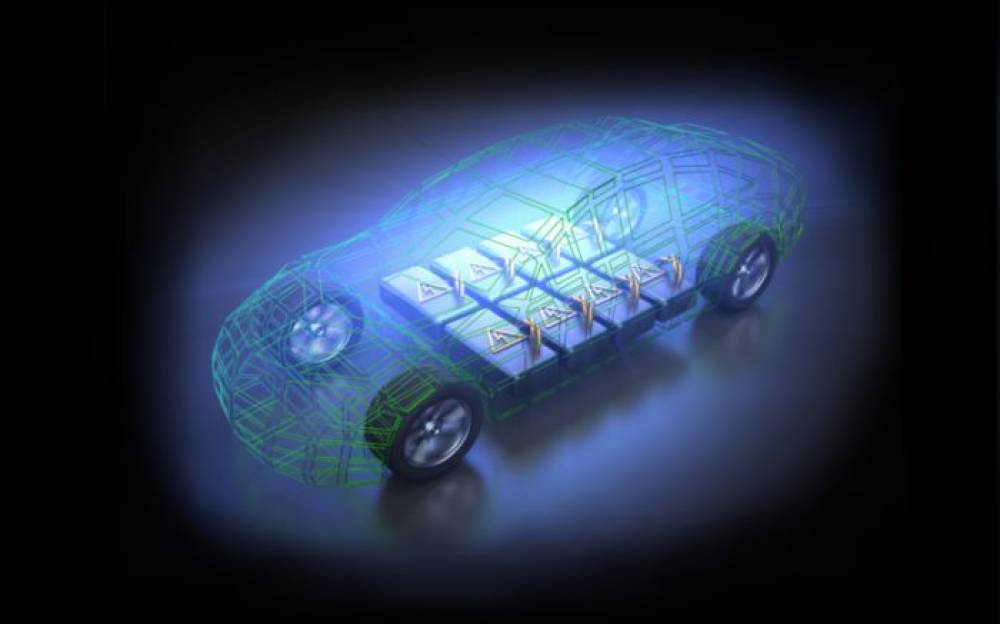 Overview
This chip design, for a leading supplier of sensor technology, is a big step forward in bespoke solutions for electric vehicle (EV) manufacturers. The technology can be utilised to relay information from several key areas within a vehicle, for example as tyre pressure sensors, thermal management and temperature sensors and battery gas sensors.
EV Battery Status
For Electric Vehicle manufacturers in particular, having detailed battery status information allows for better management of the vehicles range on a single charge. This enhances the EV safety and usability and allows drivers to go that little bit further knowing they have enough charge to reach their destination. Theoretically this means cars can be used more with fewer or smaller batteries, which means less weight in the completed vehicle. This further adds to the vehicle's power utilisation profile: the lower vehicle weight extends the vehicle's range.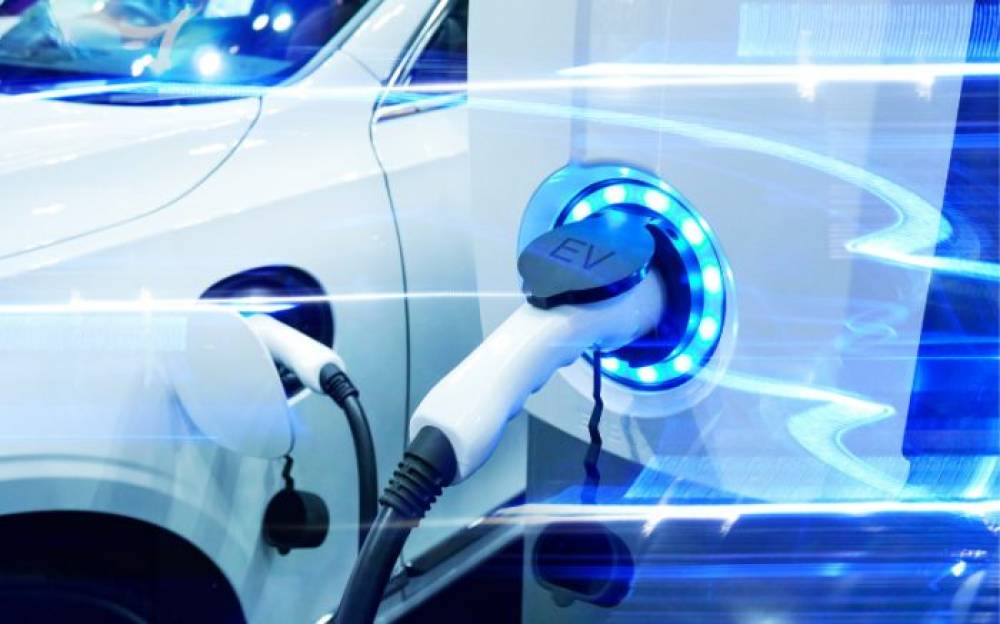 The Design
This successful client engagement was brought in on time and on budget. The principle challenge of this design was to address the timing requirements for the ARM(R) CPU. It became apparent that the libraries originally supplied would not support the client's needs.
TSMC 90nm LP
Frequency: 54Mhz
Built around an Arm(R) Cortex(TM) M3 CPU
The Team
Working from the Morocco Design centre, Sondrel provided the software tools and IT infrastructure for the client. The project was overseen by a senior project manager based in the Rabat office reporting to the UK Programme Office, ensuring that the rigour required for automotive industry designs was in place throughout.
The Sondrel Team held full responsibility for the project execution plans, synthesis, DFT, formal checks and the physical implementation, including all the sign-off checks and power analysis. The design challenges were tackled easily using Sondrel's proprietary design flow methodology, meaning that the project successfully completed on time with Sondrel able to add value to the customer through its analysis of the IP used. As Arm(R) DesignStart Partners, Sondrel has worked extensively with Arm Cores and provides expert input that often helps reduce delivery times and create highly efficient architectures from the IP used. Contact us to find out how we can solve your design challenges and add value.
Automotive Electromobility Solutions
Sondrel's ASIL ready design team is engaged with a number of clients in the automotive sector. Our ISO 26262 conformant Architectural team have worked on solutions that include electric battery control, LIDAR, RADAR and ADAS related designs.
Contact sales@sondrel.com for more information
Download the full case study