Automotive in-car Connectivity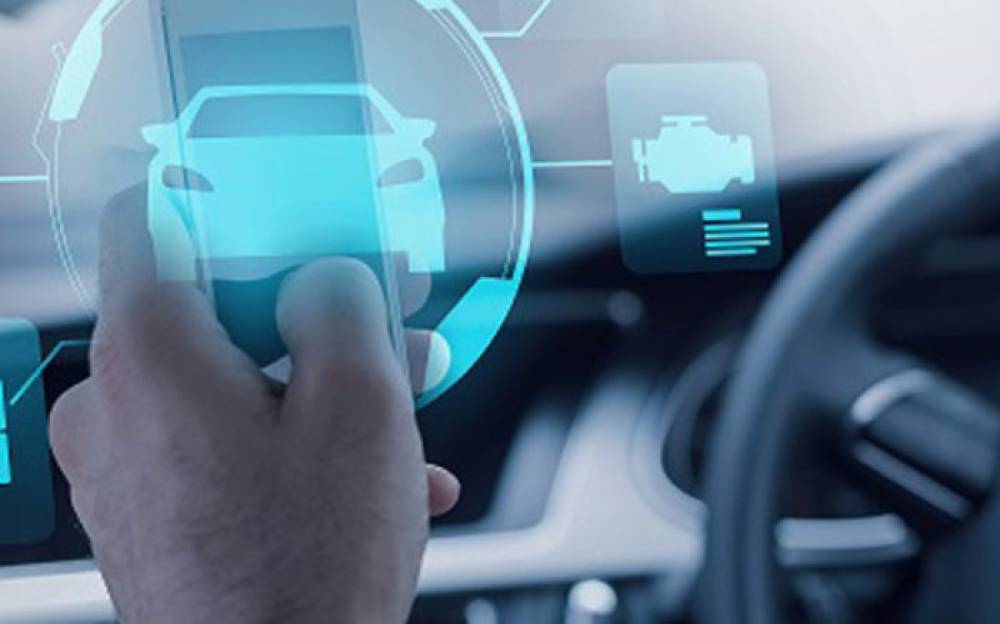 Overview
This engagement for a leading automotive supplier involved the design of a prototype, followed by a full production chip. The chip provides a scalable solution to streamline and improve the connectivity of multiple devices within a vehicle. The challenge of this design was to meet the reliability and longevity requirements that are critical to stringent automotive safety and lifespan criteria.
The Design
Designed to be compliant with application of ISO 26262:2011-2012 to semiconductors and management of the DFMEA
28nm TSMC
Netlist2GDSII & DfT
Area of 25mm2
Frequency 400 MHz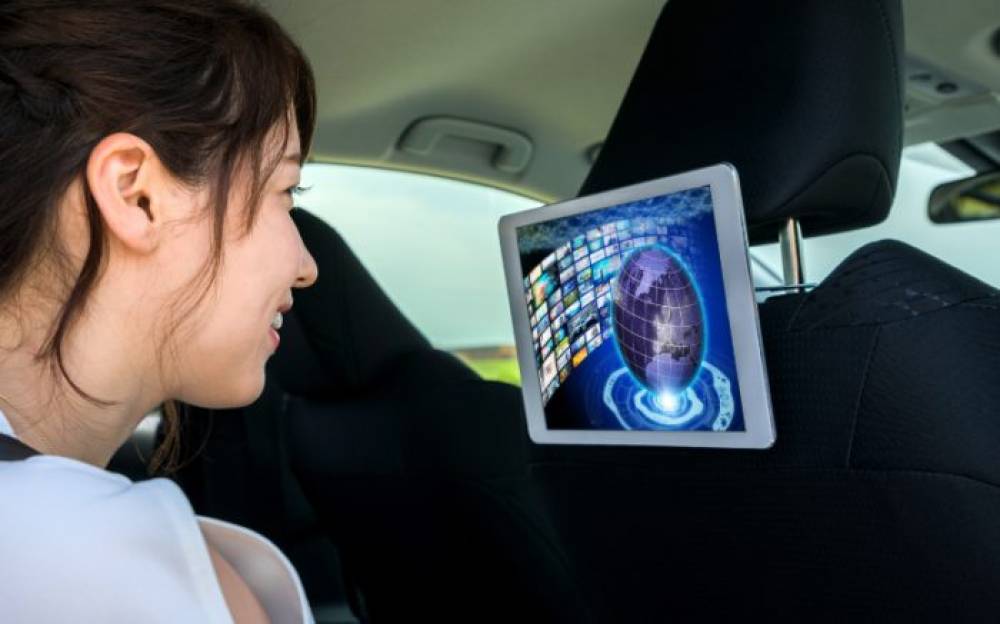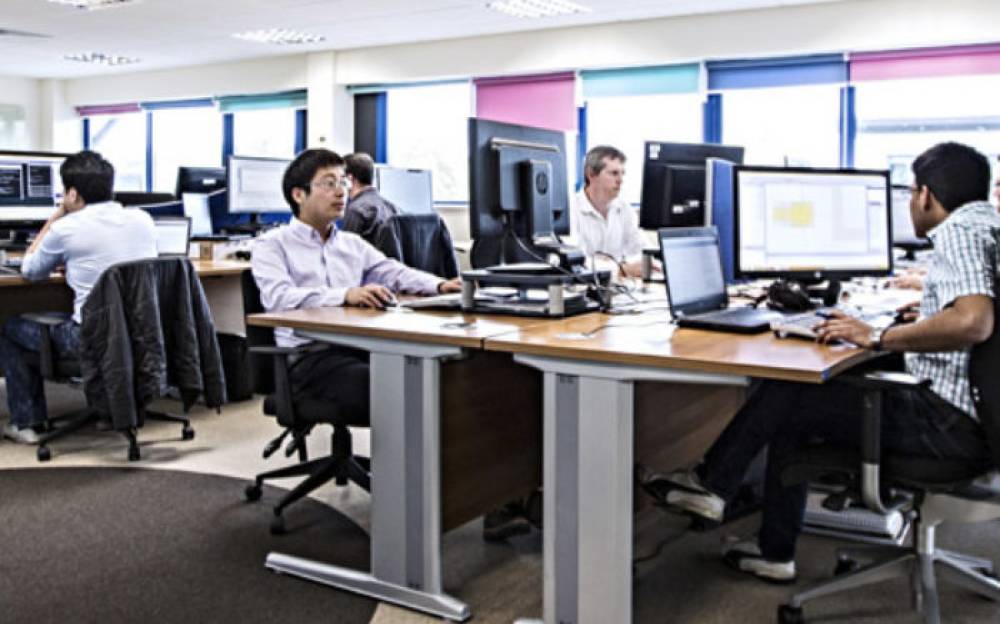 The Team
The engineering team for this top level hierarchical design engagement was based in Europe. Sondrel's ASIL ready design team has worked on several automotive projects including those for self driving vehicles.
Contact us to find out more