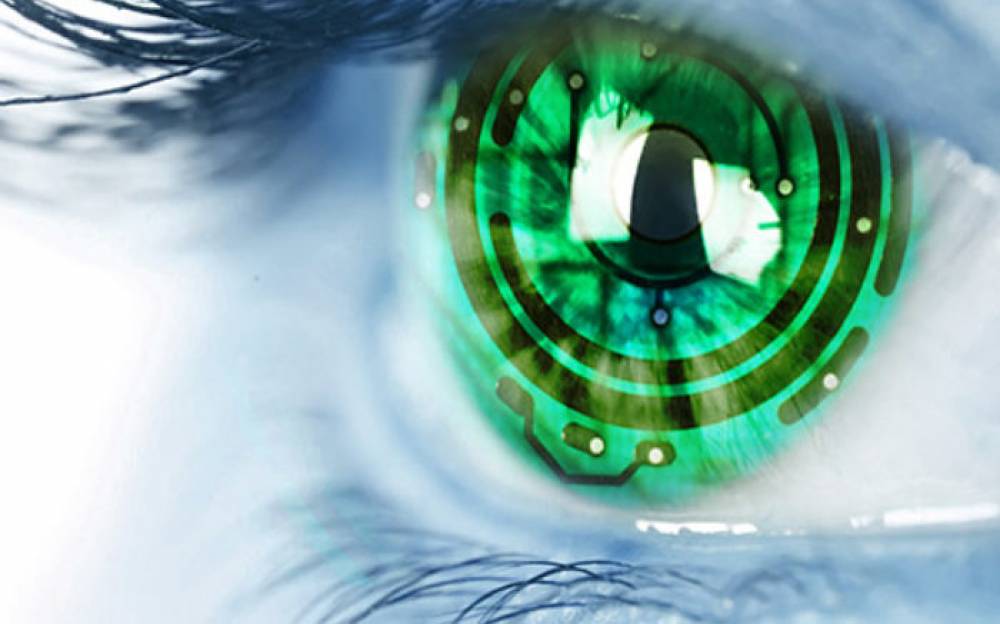 Overview
This machine vision SoC can support multiple applications involving camera and video, for example in the automotive sector, for surveillance, drones and in gaming products. This technology solution enables a machine to search and find objects and to recognise them.
The Design
The engineering team achieved a 100% match of the RTL against the reference model.
RISC Processors, Vector Processors, Hardware Accelerators, Network on Chip (NoC), multi-port memories
Technology: 16nm process
Area: of 75x75 mm2
Frequency: 400Mhz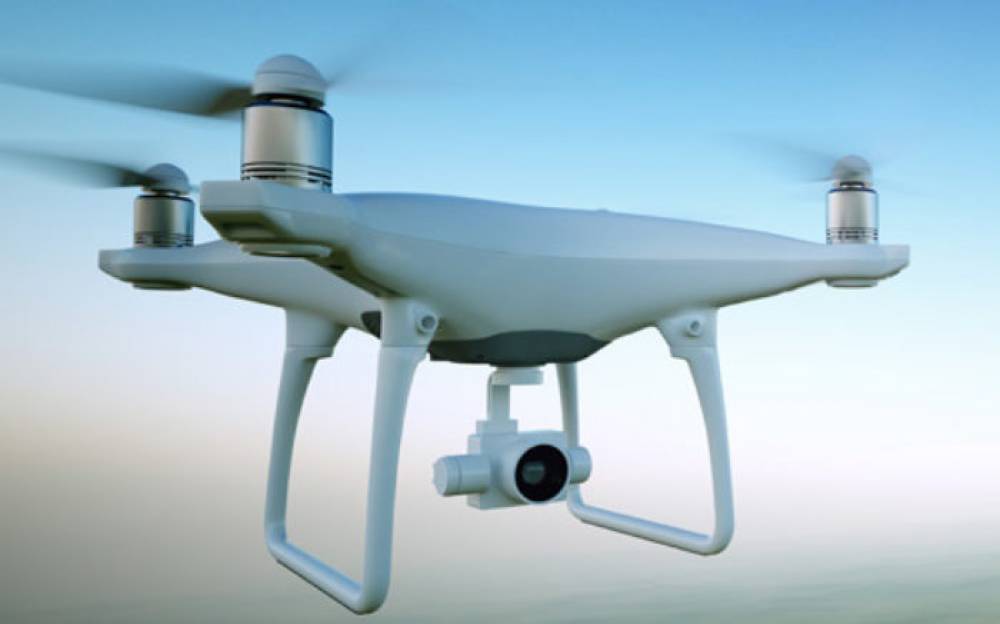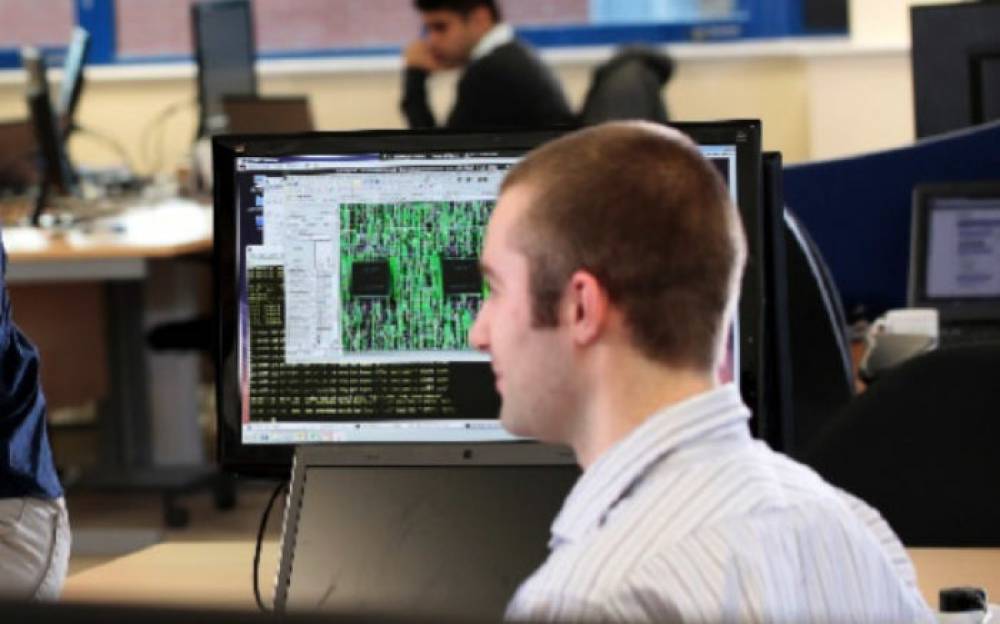 The Team
Sondrel's ODC (Outsourced Design Centre) team based in Europe and Morocco were assigned to this project. Sondrel engineers slotted into the client's larger project team, supporting their milestone objectives with their specialist verification skills.
Sondrel's verification practice is highly regarded around the world and in this 'time and materials' engagement, the client specifically approached Sondrel to support them on a challenging project. As part of the client's wider team, Sondrel used the customer's environment, flow and tools, working remotely from its secure ISO certified design centres.
Download the full case study