Here at Sondrel, we are always pushing the envelope and working on exciting new areas of innovation. Customers come to us because we have the skills to create innovative solutions for them. There are few companies with the resources and skills to create a complex digital ASIC with billions of transistors and very few who can match our ability to do this with several such large ASICs simultaneously.
The electronics industry is full of innovation and new applications and to turn them into silicon is where we come in, increasingly as the solution provider of choice for multinationals, systems houses and start-ups operating at the leading edge of innovation. With hundreds of successful designs under our belt, we can be relied on to turn your novel idea into reality on time and on budget so that your product is a success.
Our engineers enjoy the challenges of working on new projects. This variety is a key reason why we attract some of the best engineers in the world as they don't want to be working on the same sort of product year after year doing minor improvements for each new product generation. Variety also brings outside-the-box thinking as a solution from one area could solve a problem in another, which is facilitated by the internal communications network between our 200+ engineers who are always bouncing ideas around.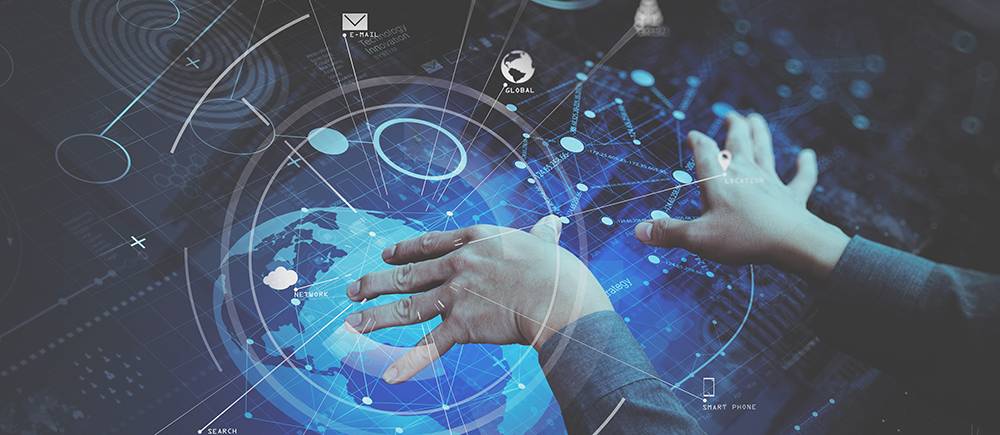 A smarter way to design a series of chips
For a company bringing out a new version of a device every couple of years, having an in-house chip design team can be an expensive luxury as they will be fully engaged in design for, say, a year, and then have little to do for the next year till the next cycle starts. This can be very boring for the engineers because of the down time and because the work is usually minor iterative improvements.
As a result, many companies outsource to Sondrel as being a more cost-effective solution than employing staff on this cyclical work load. And Sondrel engineers love this because they have variety as different projects are interwoven into their timeline of projects though, naturally, if they have acquired specific specialist knowledge and skill on a project, they will use these on the next version.
And to accelerate the design process, we have our innovative Architecting the future family of pre-designed IP platforms that can speed up the creation of a custom ASIC by up to 30% and reduce design costs too.