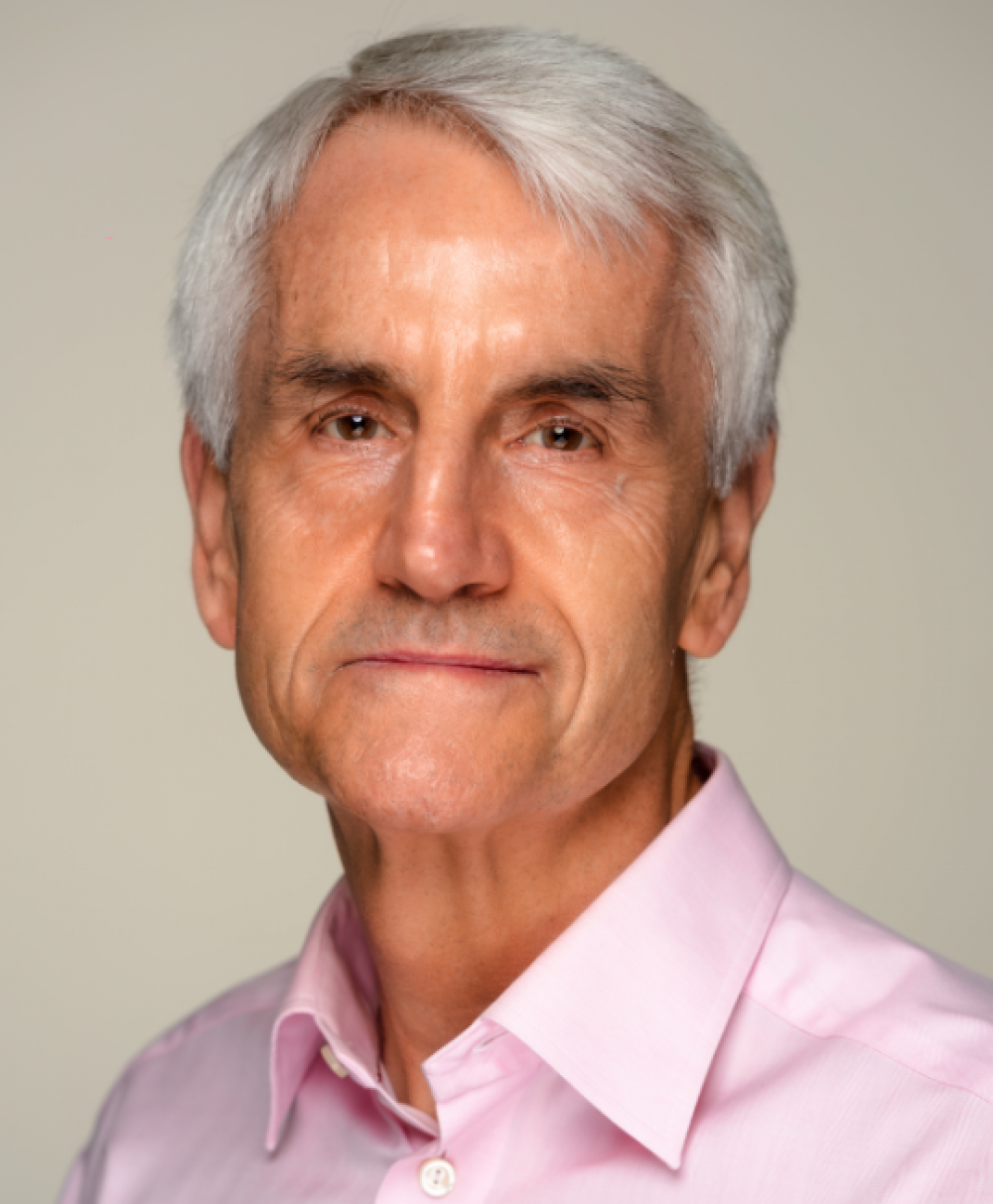 Nigel Vaughan
Chairman
Nigel has 30 years' experience at Board level in innovative businesses (UK plc, US multinational, investor backed enterprises & German Group). He has performed company turnarounds, acquisitions and change management to maximise shareholder value.

Nigel's hands-on approach and team-development skills ensure rapid contribution to new and complex situations. His extensive investor experience in both institutional (Venture Capital) and private investor (Business Angel) communities contribute to the wealth of experience he brings to Sondrel.

Nigel advises the boards of a number of other successful companies. He also assists high-growth-potential new ventures to optimise their strategy and secure investment.
View Nigel's LinkedIn profile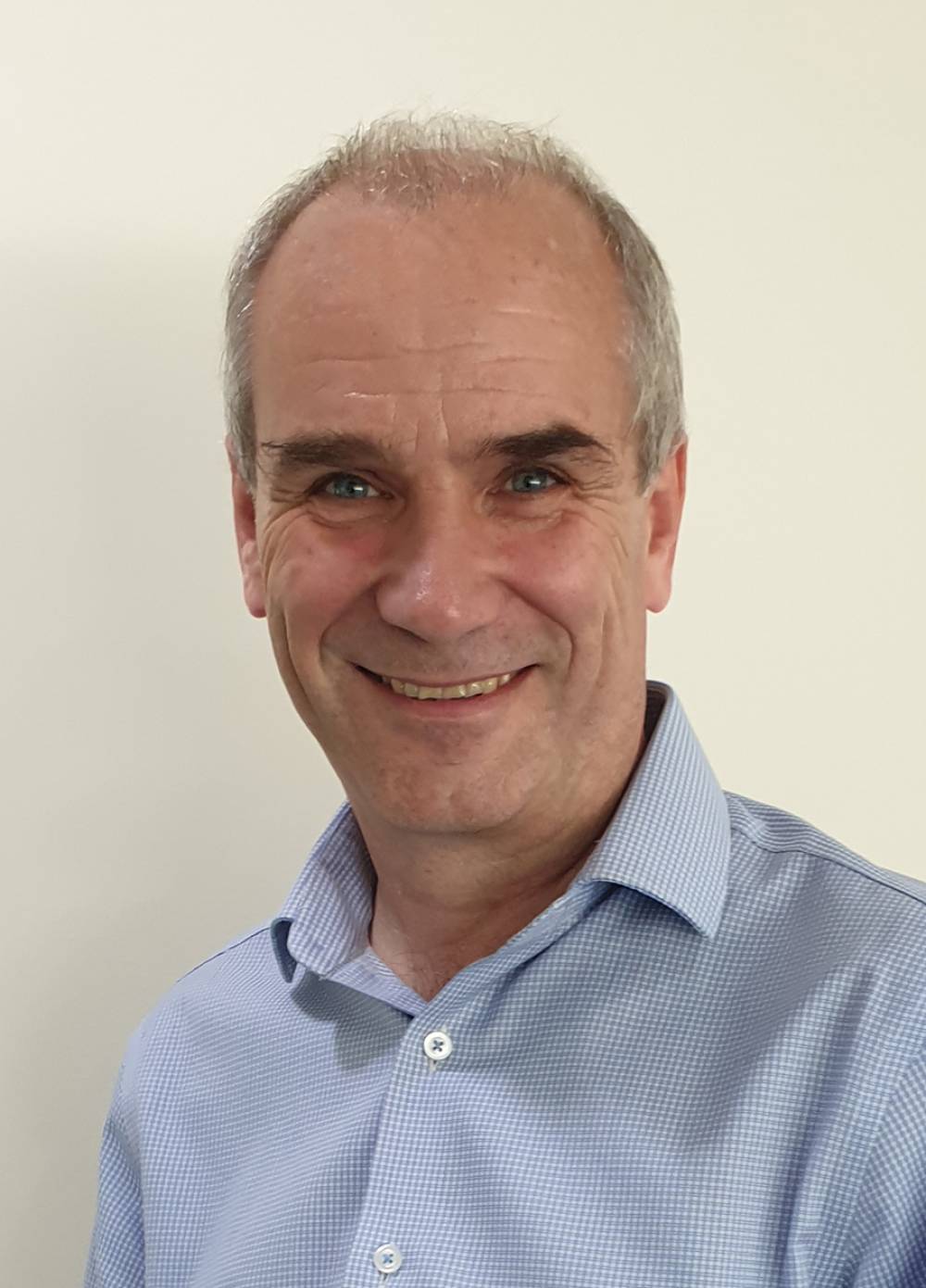 Graham Curren
CEO
Graham founded Sondrel in 2002, after identifying a gap in the market for an international company specialising in complex digital IC design. He graduated in Electronic Engineering from Leeds University and spent the early part of his career working in ASIC design, and later for an ASIC manufacturer before joining the EDA company Avant!, where he rose to manage the technical and marketing teams across EMEA supporting products across the whole range of IC design.
In 2009 Sondrel won the Queen's Award for Enterprise, and in 2010 Graham accompanied the then prime minster, David Cameron, in his business delegation to China. In 2011 Graham became a non-executive director of the China-Britain Business Council, playing an active part in CBBC and UK government activities, supporting technology initiatives including speaking at events and hosting inward delegations from China.
Graham has extensive experience in the international high growth technology business arena and has been involved in the acquisition and integration of more than 15 technology companies. Graham Curren is regularly asked to judge industry awards such as the prestigious Elektra and BrightSparks Awards in the UK.
View Graham's LinkedIn profile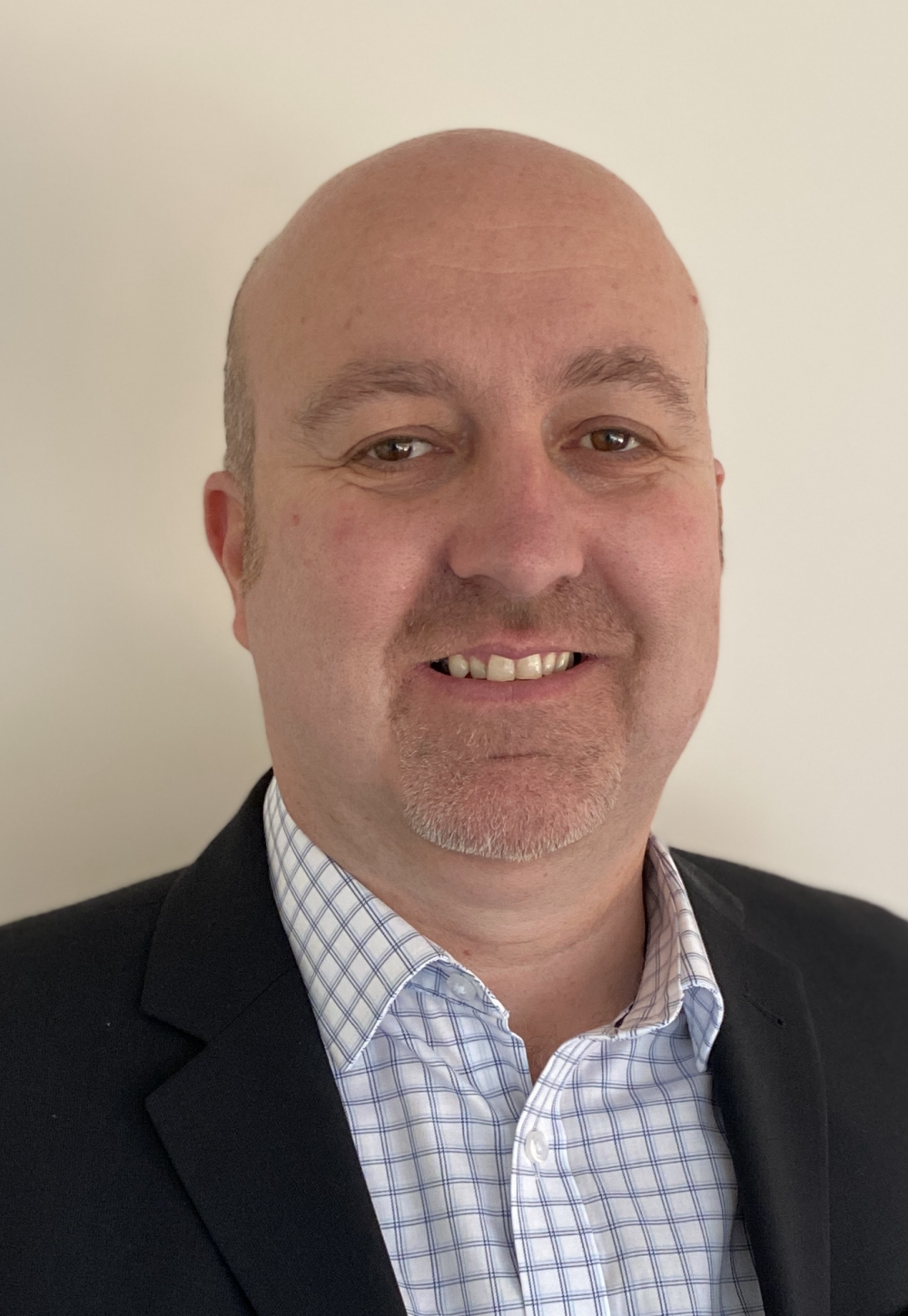 Lee Thomas
EVP & Chief Operations Officer
Lee has spent over 20 years in senior global operations and finance roles having sat on the board for multiple successful International companies. Having extensive experience in focusing businesses for growth through strategic review, organisational reengineering, organic growth and mergers and acquisitions, Lee is accomplished at building and developing first class teams and driving shareholder value.
He has global experience across EMEA, USA, India and China having spent significant time in those regions establishing and developing companies.
He has worked across multiple industries including Semiconductors, Test and Measurement, Power Solutions and Education in corporate multi nationals, scale ups and start ups. A Fellow Member of the Association of Chartered Certified Accountants.
View Lee's LinkedIn profile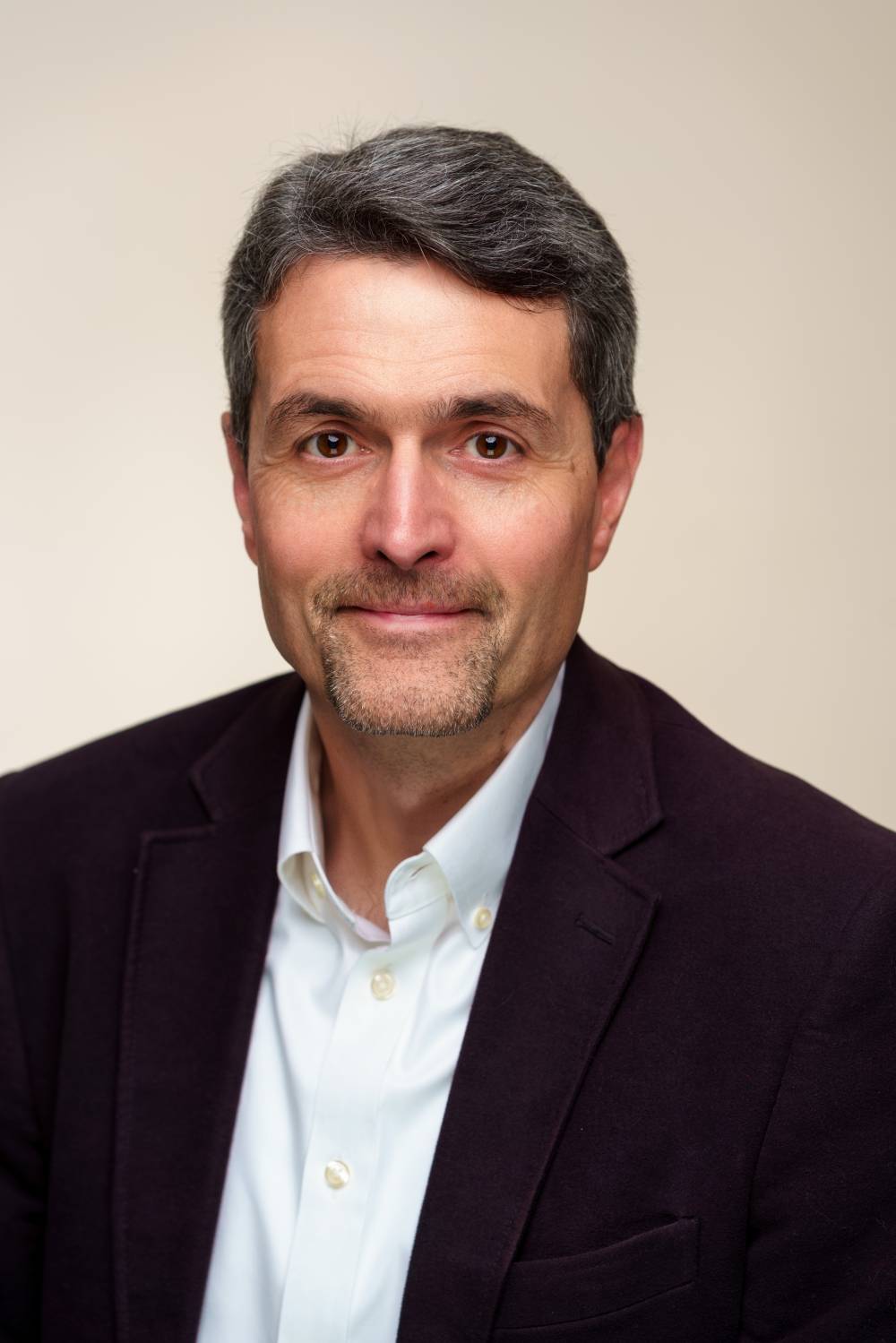 Joe Lopez
Chief Financial Officer
Joe has been a senior finance professional for 20 years within international multi-site operating environments holding a range of executive positions in European companies. This includes over 12 years' experience as a Chief Financial Officer, ranging from start-ups to corporate multi nationals where he is highly regarded for establishing sustainable value by forming effective business partnerships in high growth environments.
Joe brings relevant experience from the technology, service and manufacturing industries in strategic planning and growth management. Joe is highly regarded for his ability to build strong foundations for sustainable growth through a combination of change management, customer focus and team development.
View Joe's LinkedIn profile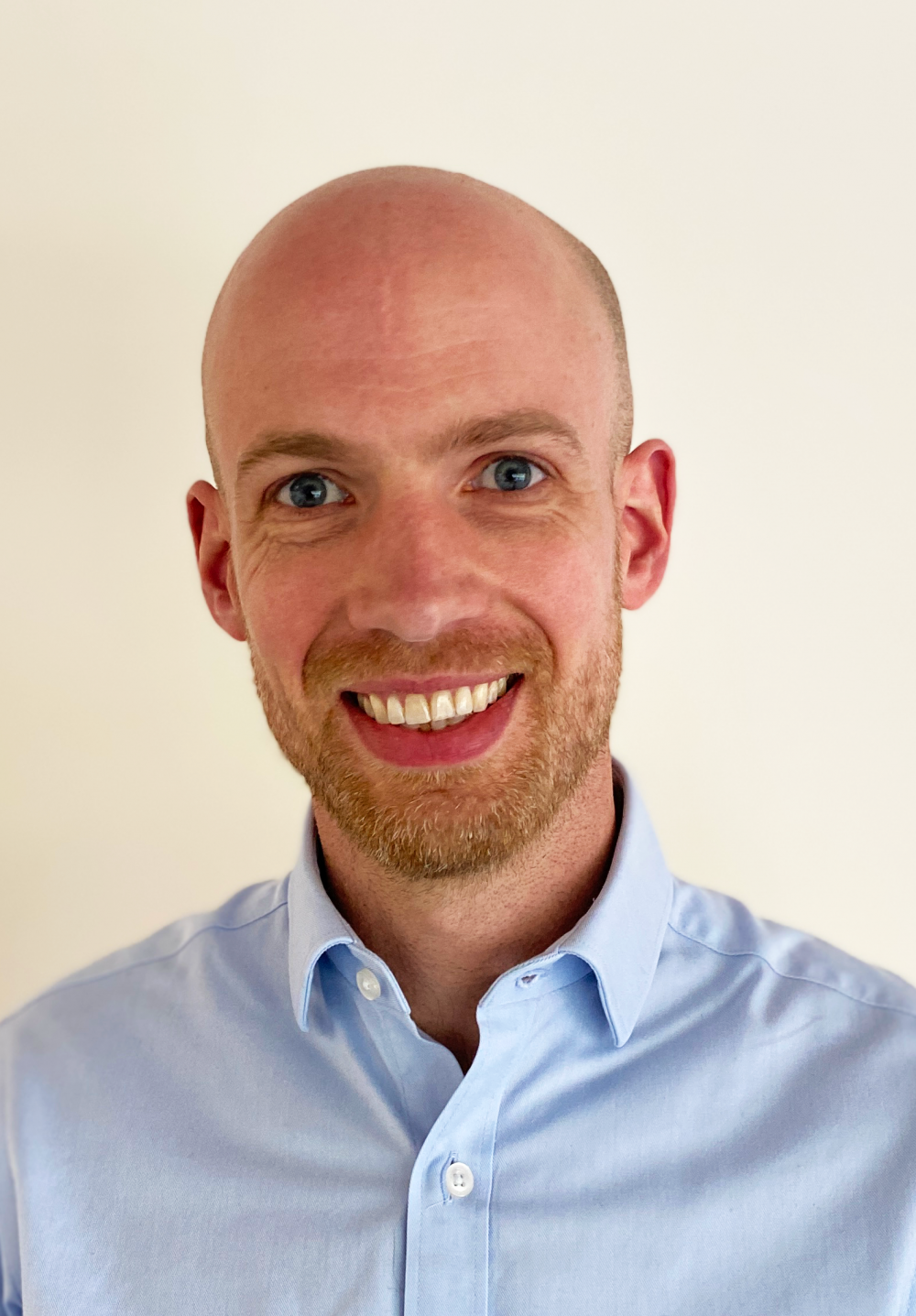 Rich Silley
VP Sales and Marketing
Rich is an accomplished executive with 14 years' experience building world class sales and marketing teams to serve customers across advanced manufacturing industries including automotive, aerospace & defence, semiconductor, and electronics.
Having spent most of his career at NI, a leader in electronic test and measurement, Rich led international teams through a major transformation to build market differentiation through the customer engagement process, ultimately enabling a transition from transactional product sales to high-value turnkey solution delivery.
A strong believer in people being an organisation's most strategic asset, Rich cares deeply about creating an inclusive environment within which people belong and can do their best work.
A graduate of the University of Oxford's Said Business School's "Economics of Mutuality", Rich is a committed to purpose driven business model innovation to create a more sustainable future for people and planet.
View Rich's LinkedIn profile
Hilary Rico
Global Operations Director
Hilary is an experienced Director of Business Operations with a long history of working in the semiconductors industry across China, Morocco, India and Europe, gained from working at Sondrel since 2008. She is adept at working with SMEs and within a fast-paced growing business environment. Hilary has strong skills within the selection, training and development of the staff and their wellbeing on a global scale. She is experienced at working closely with business trade organisations in these regions.
Hilary has a BA (Hons) in Business Studies from Bournemouth University.
View Hilary's LinkedIn profile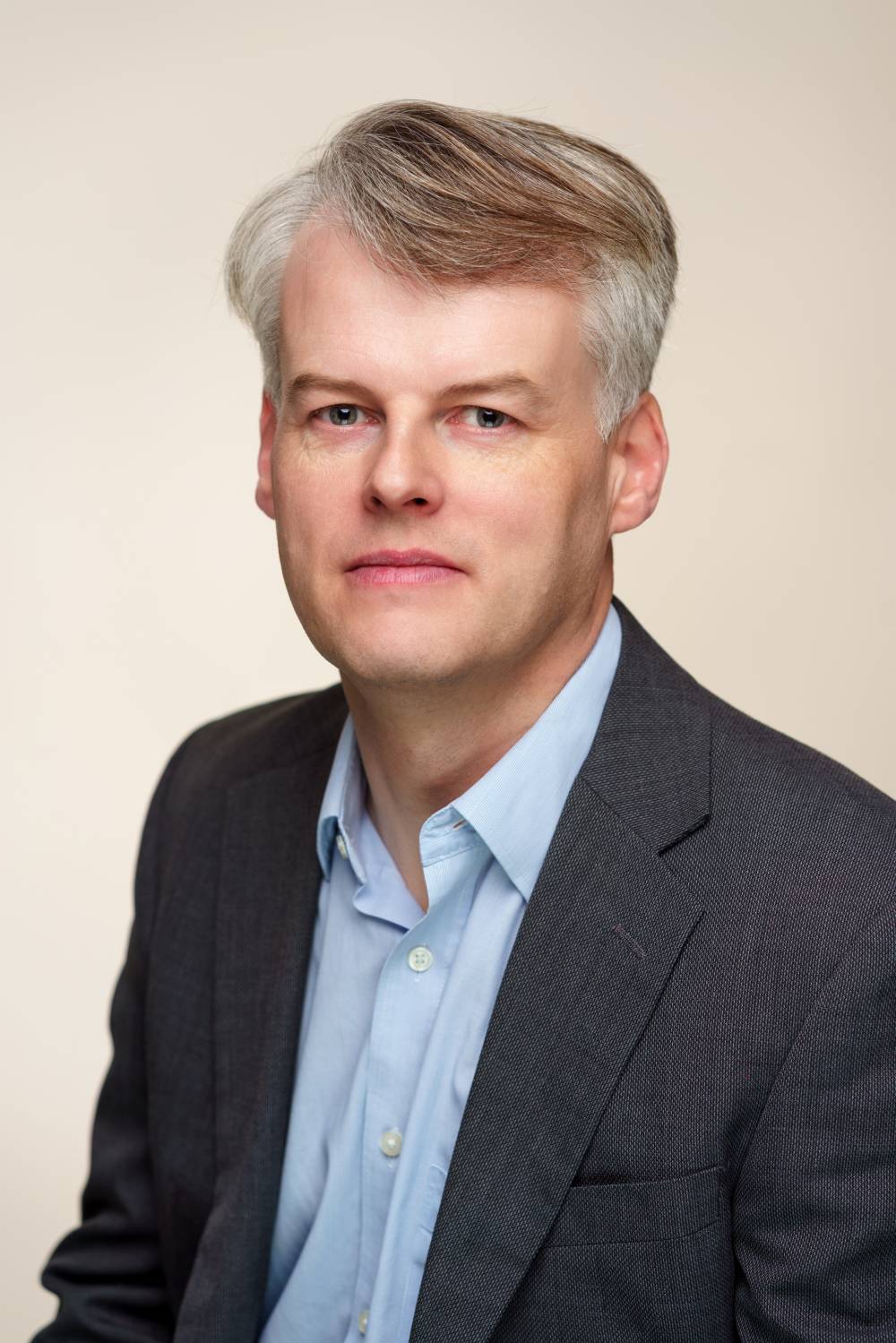 Ed Loverseed
Head of Engineering
Ed is an engineer by training, a leader and manager of projects by practice, and a solver of problems by choice. He has over 25 years' experience in systems delivery and professional equipment design and is experienced in hardware, ASIC, FPGA, and embedded software design for fields as diverse as broadcast, digital video compression, IP/telecomms, and highway traffic systems.
He has a First-Class Honours Degree in Communications and Control Engineering from UMIST. Prior to Sondrel, he worked in senior roles including at Ericsson Television as Head of Hardware Design and Delivery, Clearview Traffic as Head of Engineering, and Principal Architect/Engineering Group Manager at Tandberg Television.
View Ed's LinkedIn Profile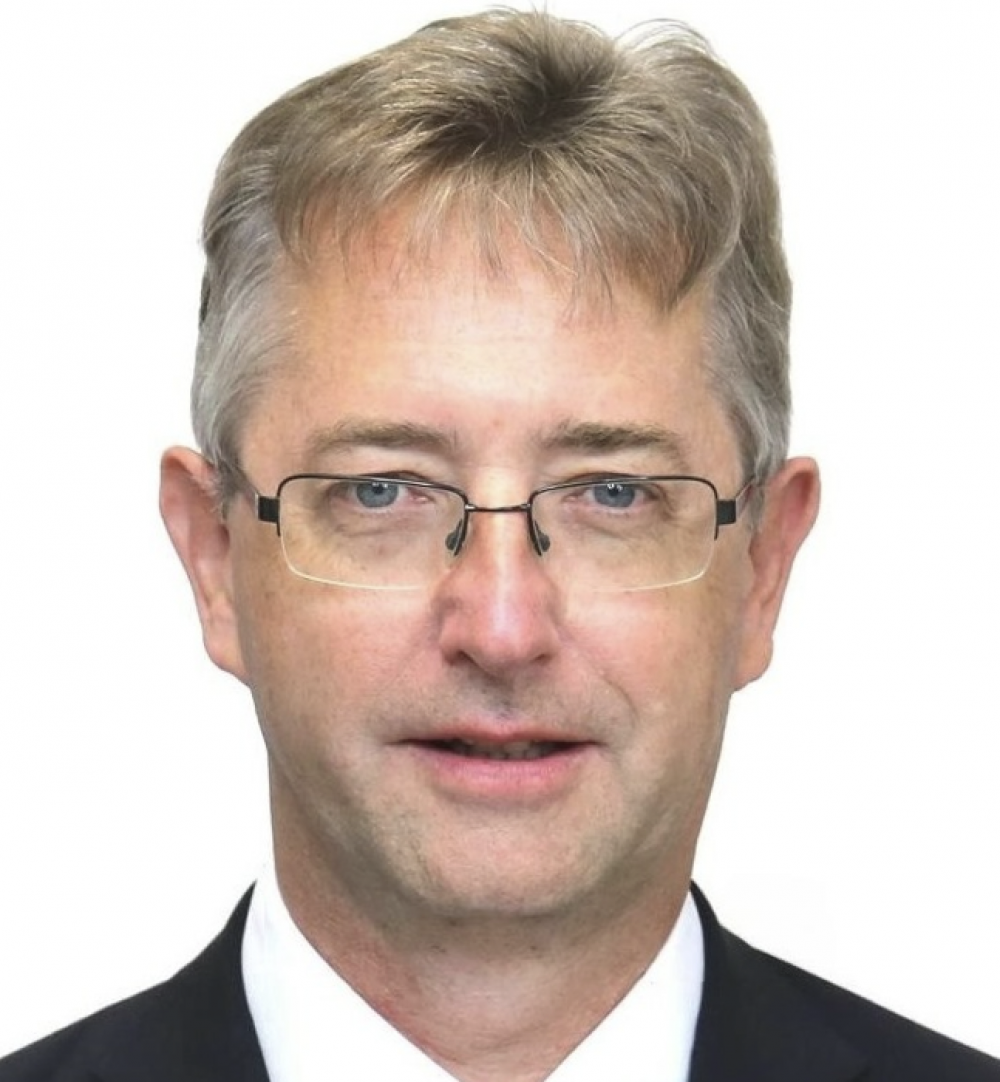 Gareth Jones
VP ASIC
Gareth heads up Sondrel's turnkey ASIC services. He joined from TSMC where he was director of Marketing for EMEA and he has over 25 years of experience in both ASIC and foundry services. He has global experience across EMEA, USA, Taiwan and China having spent significant time in those regions establishing and developing direct sales.
He has a Bachelor of Science in Electrical and Electronic Engineering from the University of Bristol.
View Gareth's LinkedIn Profile