Having the skills to create innovative solutions is some thing that our customers are constantly looking for when thinking about creating a complex ASIC. At Sondrel we are always pushing the boundaries through working on exciting new areas of innovation. Few businesses have the resources and expertise necessary to build a complex digital ASIC with billions of transistors, and even fewer can match our ability to do this with several large ASIC projects simultaneously.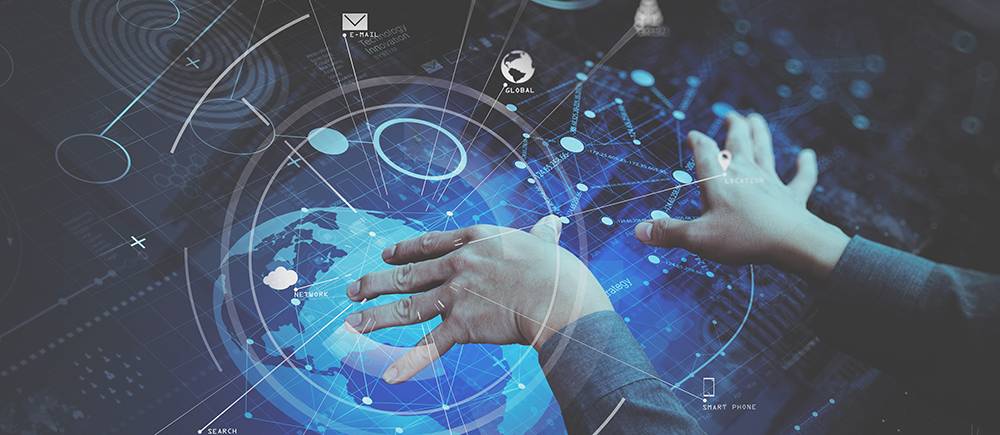 A smarter way to design a series of chips
For a company bringing out a new version of a device every couple of years, having an in-house chip design team can be an expensive luxury as they will be fully engaged in design for, say, a year, and then have little to do for the next year till the next cycle starts. This can be very boring for the engineers because of the down time and because the work is usually minor iterative improvements.
As a result, many companies outsource to Sondrel as being a more cost-effective solution than employing staff on this cyclical work load. And Sondrel engineers love this because they have variety as different projects are interwoven into their timeline of projects though, naturally, if they have acquired specific specialist knowledge and skill on a project, they will use these on the next version.
And to accelerate the design process, we have our innovative Architecting the future family of pre-designed IP platforms that can speed up the creation of a custom ASIC by reducing risk and time to market.
Contact our sales team for more information
Contact us